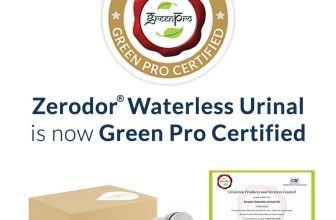 GreenPro is a product certification that helps an environmentally conscious customer to make an informed choice to buy eco-friendly products.

Organic Cleaners are safe & environment friendly, but they are also useful in cleaning up the Drainage systems. There is a case study of Drain Care by Ekam Eco. An endoscopic study on ...

Access to clean water and sanitation is integral in keeping public health intact. While India has made significant progress in this aspect with the implementation of the Swachh Bharat Abhiyan, there ...