DRI
Desiccant Rotors International . . . DRI, an ISO certified company is a global provider of components, products and systems for energy recovery, IAQ, fresh air treatment, evaporative cooling, humidification, RH control and green buildings.
DRI has a worldwide network of sales offices all over India, USA, Brazil, Europe, UAE, Africa, China, Malaysia, Philippines, Japan, Korea and Australia.With over 500 man-years of research and development,DRI has mastered the "art and science" of manufacturing rotors for both latent and sensible recovery as well as for dehumidification.
DRI Arctic Coolers also called Evaporative Coolers, Industrial Coolers, Commercial Coolers, Air Washers, Swamp Coolers and Industrial Ventilation Coolers,  offer a completely natural way of delivering refreshing cool air. DRI Arctic range of Evaporative cooling units have been specifically designed for the cooling of industrial and commercial buildings.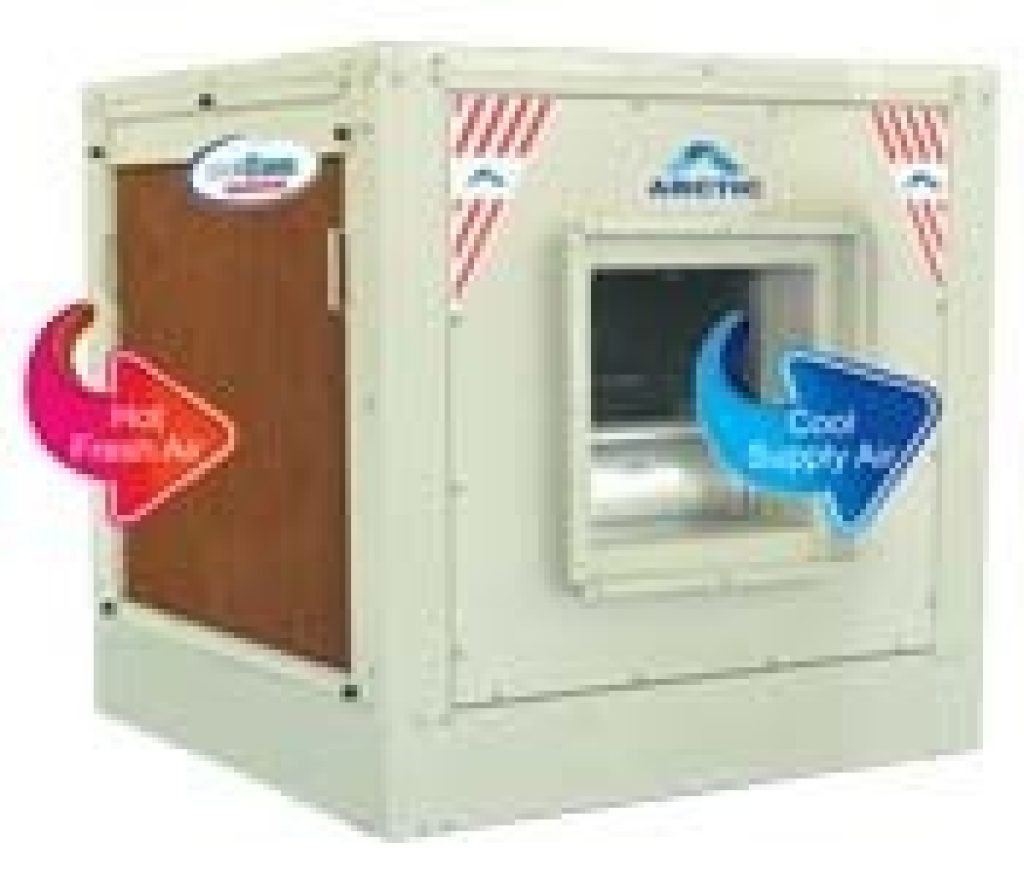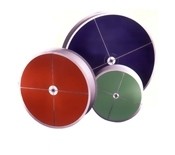 DRI's : Active Dehumidification Wheels
DRI's EcoDry Rotors and Cassettes are the result of many man- years of in-depth study and research work on countless permutations and combinations of substrates, desiccants and chemical processes. Every aspect of rotor dynamics, behavior, characteristics and physical parameters has been considered to maximize performance, durability and applicability.
DRI's cutting edge R&D has resulted in the development of the ULTIMA DOAS which allows designers to provide ultimate fresh air ventilation as a single source responsibility.


DRI's : Passive Dehumidification Wheels
The unique G3MA "Passive" Desiccant Dehumidification Wheel (patented) has the ability to be regenerated with the 50% RH room return air allowing for substantial moisture removal through dehumidification of the fresh air being supplied to the room.

DRI offers the Highest Recovery Enthalpy Wheels in the world (Aluminum substrate coated with a choice of desiccants).
DRI Spot Coolers provide an easy and effective method of cooling over heated areas within a larger area, as opposed to providing general cooling by means of a remote cooler fixed at one place.