Coral Grip MD-Entrance flooring mat- Professional Matt at your Door Step(60x90cm)
Brand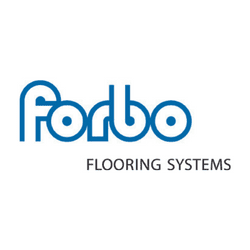 It is the robust and ultimate dirt and grit remover. The a Coral Grip entrance system your floor protection starts scraping off the largest particles of dirt before your visitors even cross the threshold. Coral Grip is a versatile, non-woven outdoor and indoor barrier mat that is available in medium duty (MD) and heavy duty (HD) formats.
Standard Coral Grip has an open, non-backed, pervious structure, though it can also be manufactured with an Everfort vinyl backing to make it impervious.
95% of dust removal by the time you open the door and enter your house.
Submit the inquiry to get direct support from our product team
95% of dust removal by the time you open the door and enter your house.
6920/6940 stone
Thickness
12 mm / 11 mm
Length x width
15 m x 127 cm
15 m x 122 cm
60 cm x 90 cm
NCS
S 7502-B
LRV
7%
Advantages-
• Contains granulates for maximum non-slip performance
• Cleans off the worst dirt before it can get inside
• Helps protect an inviting interior design street-side
• Suitable for the heaviest commercial use
• Ideal for outside and inside entrances.
Shades available-
6940 stone (10Nos – 60cmx90cm)
6950 ink      (10Nos – 60cmx90cm)
6143 wine   (10Nos – 60cmx90cm)
USP – Moisture & Dust absorption.
Warranty-  5 Years.
Coral Grip MD contributes to an environmentally friendly building by reducing the use of detergents for the maintenance of the other floor
No more offers for this product!
General Inquiries
There are no inquiries yet.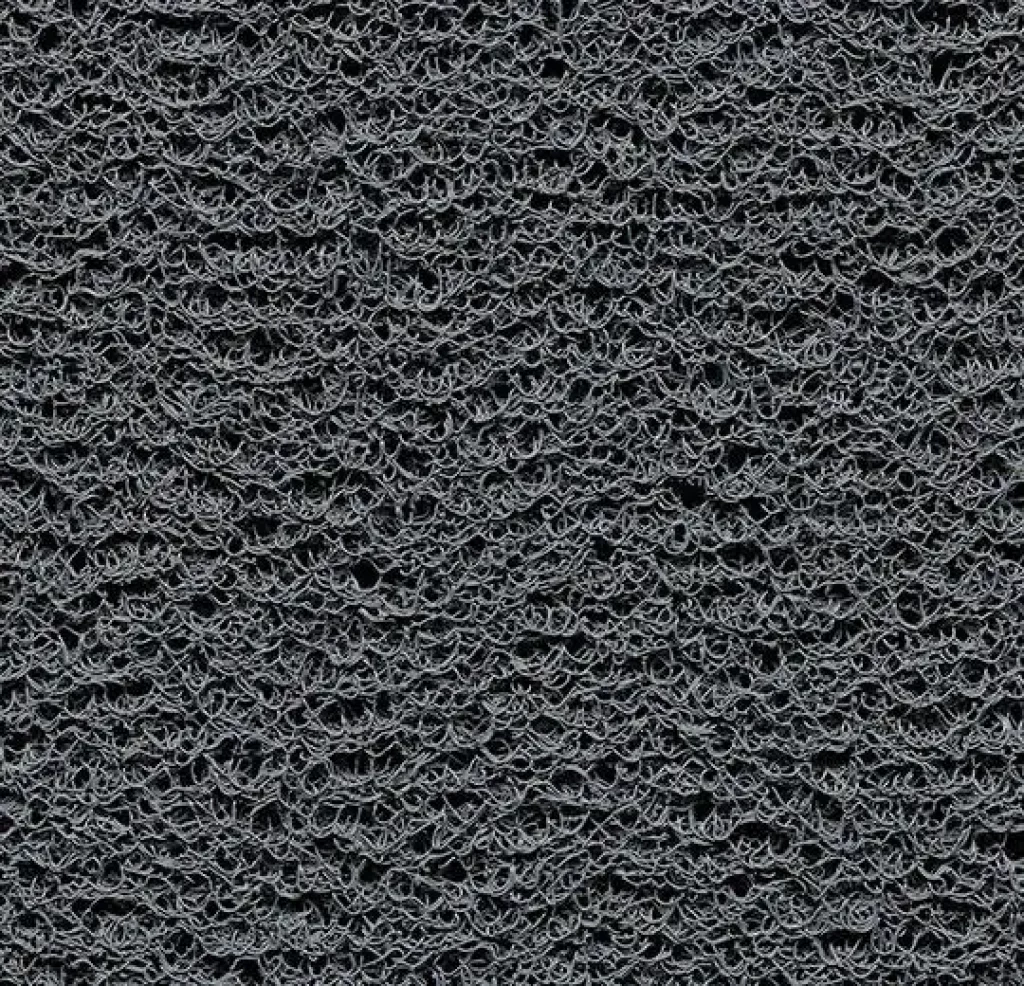 Coral Grip MD-Entrance flooring mat- Professional Matt at your Door Step(60x90cm)