Counselling on Air Quality Products by Airveda
Airveda presents India's first accurate and app-enabled air quality monitor designed and manufactured in India, for the Indian context.
The monitor connects to an app on your phone to help you know and manage the quality of air you are breathing.
By simply using the monitor, you will help map real-time air quality data in our cities, and enable effective policy making around air pollution.

Description:-
In a world, where air pollution is one of the leading health hazards,Airveda is committed to help you breathe well and live well.
Airveda is helping people know and control what they breathe. They have partnered with renowned French photographer Melanie Dornier for a visual campaign to raise awareness against air pollution.
Everyone of us, irrespective of gender, financial status, or age breathes the same air.
It is time we all come together to pledge our support for clean air. Join us now by taking a personal pledge.
Advantages:-
1.) Airveda monitors makes visible the tiny, invisible particles smaller than 2.5 microns(PM2.5) and 10 microns(PM10) that causes irreversible lung damage as well as CO2 levels to help you balance the need for ventilation and purification.
2.)Airveda monitors use a high quality laser-based sensor which is calibrated against a BAM (Beta attenuation monitor) to provide most accurate results. Comparison data with BAM shows correlation of greater than 90%.
3.)Airveda builds monitors both portable hand held monitors which can be used to measure air quality indoors or outdoors as well as weather proof outdoor monitors which are stationed outdoors continuously for collecting data.
4.)REMOTE MONITORING
You can connect the monitor to wifi at home, work or your personal hotspot while on the go which allows you to view data on the web, or in your mobile app no matter where you are.
Terms and Conditions:-
1.) Exclusively for green card holders only.
2.) One time consultation for one user only.
3.) Kindly submit your details at the enquiry button.
No more offers for this product!
General Inquiries
There are no inquiries yet.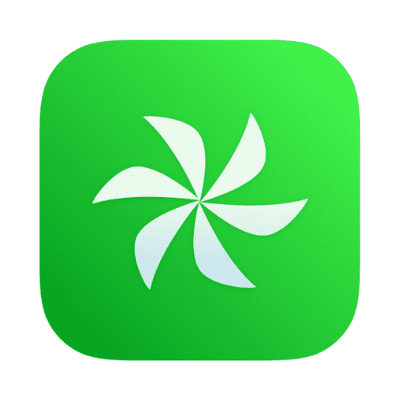 Counselling on Air Quality Products by Airveda