Energy Savings as a Service
Brand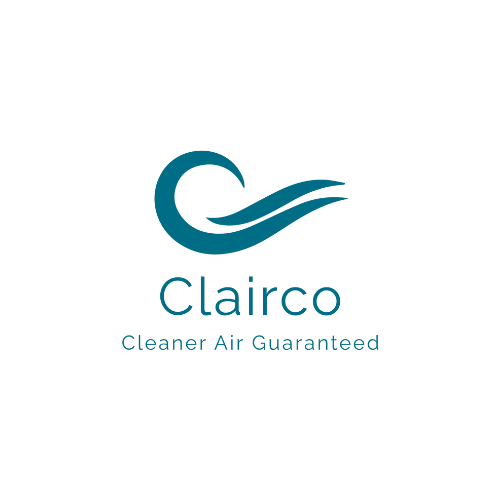 Our energy efficiency project utilizes sensors and AI algorithms to optimize HVAC temperature control, reducing energy consumption while ensuring workplace comfort.
By analyzing data and dynamically adjusting settings, our system achieves significant energy savings without compromising comfort or requiring heavy capital investments.
Through intelligent temperature management based on occupancy and environmental conditions, our solution promotes efficient energy usage and a conducive work environment.
No more offers for this product!
General Inquiries
There are no inquiries yet.