MSMO
Brand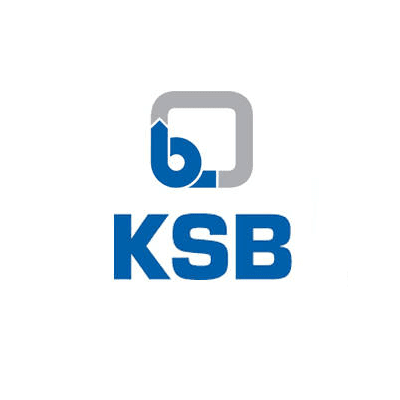 Maximum flow
210 m3/hr
Maximum head
400 m
Speed
1500 rpm & 3000 rpm
No. of pump stages
Min. stages – 3 nos. (all sizes)
* Max. stages are –
DN 40 – 16 nos.
DN 80 -12 nos.
DN 100 – 11 nos.
DN 125 – 10 nos.
DN 150 – 8 nos.
DN sizes
40mm, 80mm, 100mm, 125mm, 150mm
Type of sealing
Gland pack / Mech. seal
Temperature
Ambient
Execution type
Horizontal
Pump end pressure
40 bar
Performance standard
DIN EN ISO 9906, Grade 3B
Submit the inquiry to get direct support from our product team
Multistage pumps in Multi-Outlet (MSMO) design can be fitted with a multiple numbers of discharge connections. The pumps are predominantly used in firefighting applications. With the objective to enter the firefighting sector, KSB is Re-introducing our very own Multi Stage Multi-Outlet pump design in WK & WKS pump range. The pump design & pressure limits will be in line with existing WK/WKS pump.
CONCEPT
• Construction of high rise buildings in metro cities.
• Requirement of meeting multiple duty points with the help of only single pump.
• Requirement of more space availability for commercial use.
BENEFITS
• Reduction in pump house space requirement.
• Significant cost saving in terms of piping, valves, controls & structural costs.
• Eliminates need of multiple water storage tanks.
No more offers for this product!
General Inquiries
There are no inquiries yet.