Roff Master Fix Adhesive
Brand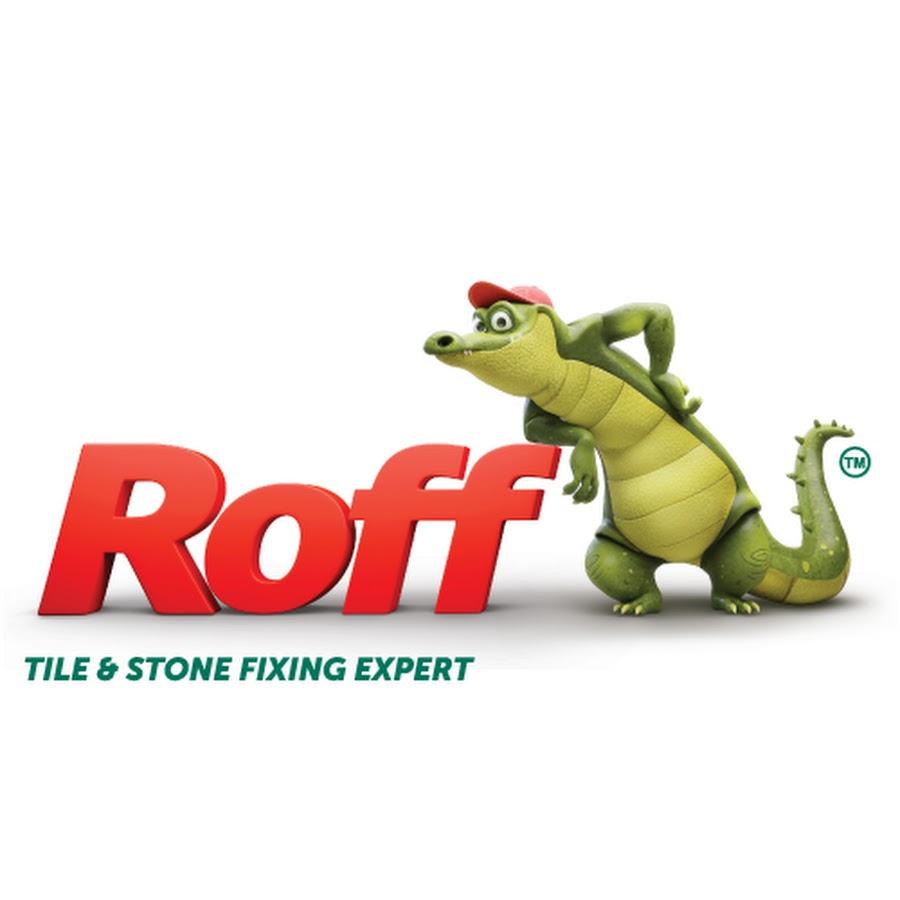 FOR FIXING ON DIVERSE SURFACES LIKE METAL, PLYWOOD & DRYWALLS
Suitable for metal, plywood, cement boards, and various drywalls. Designed for highly flexible, absorbent and non-absorbent substrates.
PACKAGING UNITS
4 KG
PRODUCT TYPE
Resin & Hardner
COLOURS
White
Submit the inquiry to get direct support from our product team
DESCRIPTION:
Roff Master-Fix Adhesive is a two component, PolyurethaneEpoxy Hybrid technology based, highly flexible, highperformance, multipurpose, thin set adhesive for fixing all types of tiles & stones including composites, engineered/ nano stone, metal & glass tiles on interior and exterior floor & wall. It is suitable for fixing tiles/ stones over diverse surfaces like cement-based substrate, metal substrates, epoxy/ PU based substrate, drywall boards, Rubber, PVC, plywood, wood derivative and highly deformable & expandable, absorbent & non-absorbent substrates.
STANDARD COMPLIANCE/ SPECIFICATION:
Roff Master-Fix Adhesive complies to Type 5 'T S2' as per "IS 15477: 2019 – Adhesives for use with ceramic, mosaic and stone tiles – Specification."
Roff Master-Fix Adhesive is a reaction resin adhesive (R), improved (2) and slip resistant (T) classified as R2T as per EN 12004/ ISO 13007.
AREA OF USE:
Material to be fixed
On surface/ substrate
Area of application
 

All types tiles, glass mosaic tiles, large format tiles, precast terrazzo, all-natural stones, large thin/ slim tiles, composites/ artificial/ nano/ engineered stone, metal & glass tiles.

 

Cement-based surfaces (screeds, plaster, concrete), metal surfaces (iron, steel, copper, aluminum etc.), Epoxy/ PU based substrate, drywall surfaces (like gypsum/ bison/ fibre / cement board) existing tiles & stones, plywood, mdf & wood derivative, rubber, PVC, glass etc.

 

Floor and walls, internal & external area, window/ door frame, vibrational area, kitchens, balconies, flat roofs, domes, terraces, domestic applications, commercial applications, industrial application.
Product Catalog:
No more offers for this product!
General Inquiries
There are no inquiries yet.