Tenax Epoxy Coating System
Brand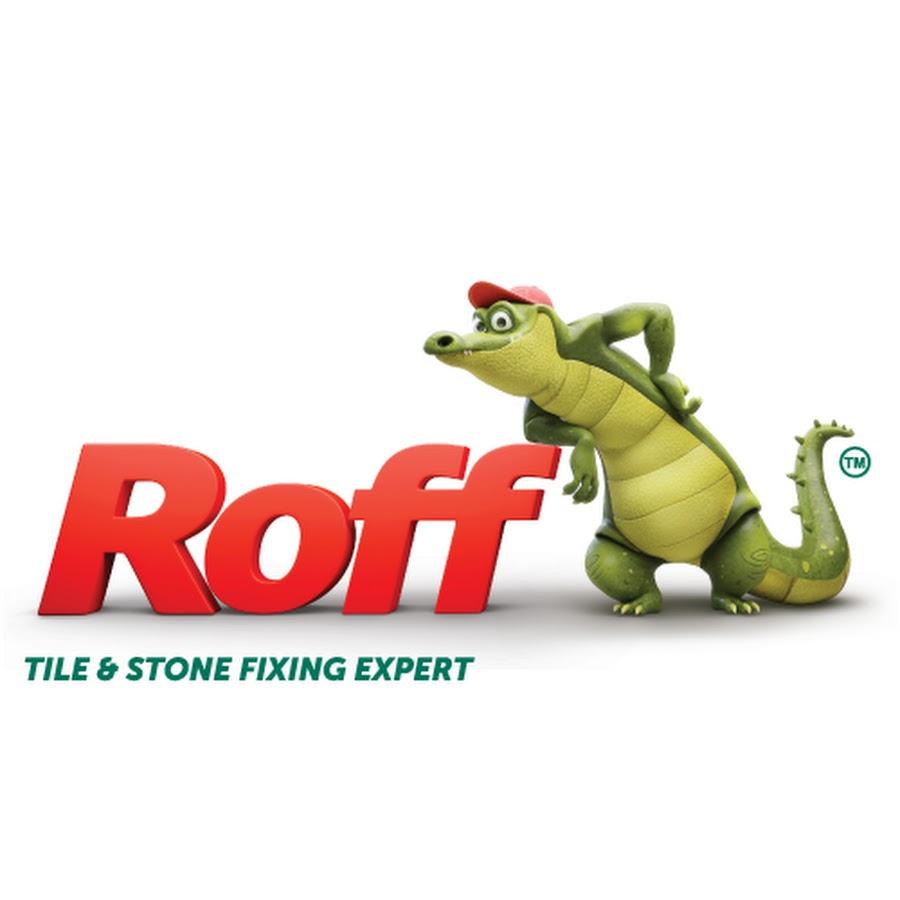 EPOXY RESIN COAT SYSTEM
Epoxy Resin Coat System bonds for strengthening and stone finishing.
PACKAGING UNITS
1 L
PRODUCT TYPE
Base & Hardner – Liquid
COLOURS
Clear Hazy Liquid
Submit the inquiry to get direct support from our product team
DESCRIPTION:
Extra clear epoxy hardener for resining and netting natural stone, low viscosity, good
reactivity at low temperature and good adhesion. Excellent yellowing resistance
to rays sun.
INSTRUCTIONS OF USE:
The product must be kept on the original cans. On the automatic dosing pump,
avoid the contact with metals made of copper, brass o similar metals which may
rust. Avoid the use of plastic made of PVC, do use only plastic liquid corrosive
resistance. Take out from the two containers the required amounts in weight of
the two components. During the mixing use clean tools. Ensure that the marble to
be treated with the resin is completely dry and clean. In case of automatic dosing
pumps, we suggest to verify the ratio every day.
To clean the tools, we suggest to use aromatic and light solvent, like acetone and
butyl acetate. Use safety gloves and safety glasses during the work (see the
safety data sheet). Close the cans after the usage, avoid the long exposure on
Product Catalogue:
No more offers for this product!
General Inquiries
There are no inquiries yet.