CI026 Cast Iron Air Release Valve Double Ball Type PN-16 (Flanged)
Brand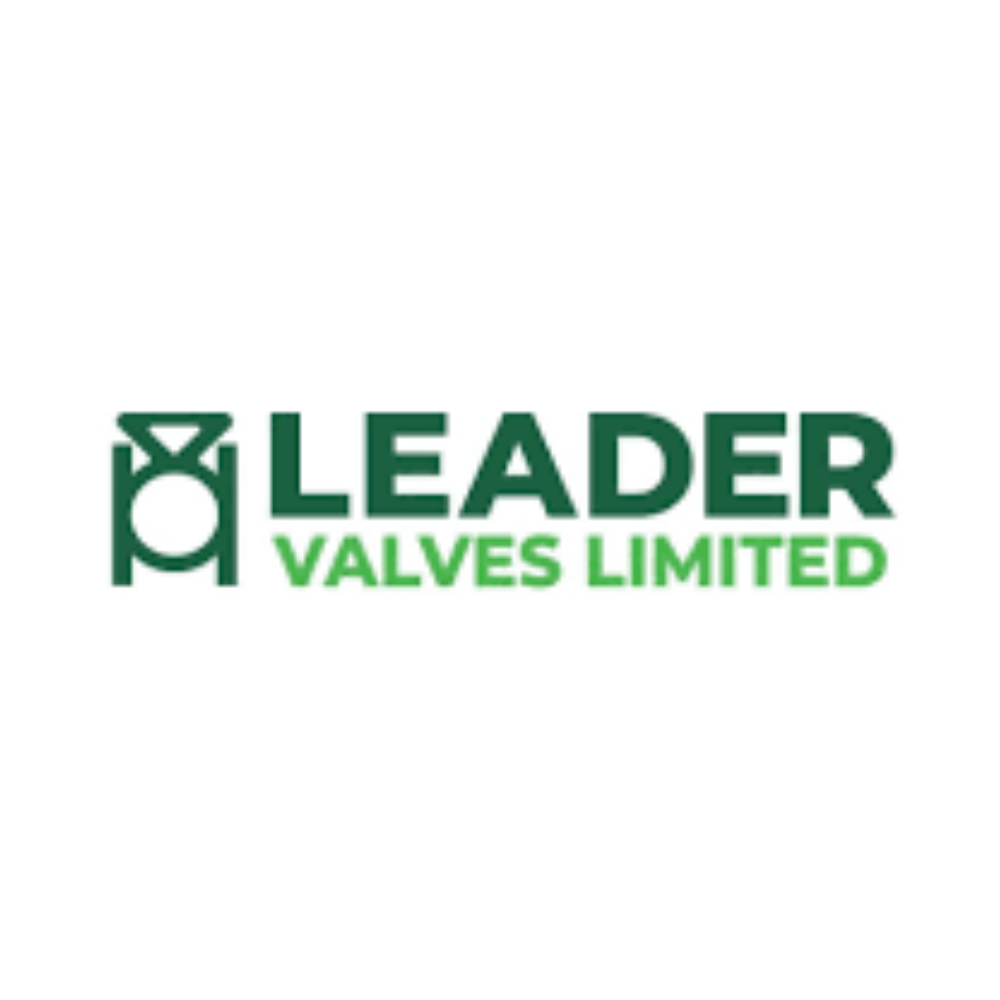 Item Code: CI0026
Pressure Rating: PN-10 & PN-16
Testing Standard: Mfg. Standard
Size Range: 25mm to 200mm
Product Standard: Mfg. Standard
Suitable For

Submit the inquiry to get direct support from our product team
Material Specification
CI026 Cast Iron Air Release Valve Double Ball
| P. NO. | NAME OF PART | MATERIAL |
| --- | --- | --- |
| 1 | COVER PLATE | STEEL |
| 2 | BOLTS AND NUTS | CARBON STEEL (BS 916) |
| 3 | STUDS AND NUTS | CARBON STEEL (BS 916) |
| 4 | COVER | CAST IRON (BSEN 1561 Gr.200) |
| 5 | BODY | CAST IRON (BSEN 1561 Gr.200) |
| 6 | SEAT RING | SYNTHETIC RUBBER (IS 638 TYPE B) |
| 7 | BALL | EPDM COATED WOODEN BALL |
| 8 | PACKING RING | SYNTHETIC RUBBER (IS 638 TYPE B) |
| 9 | NIPPLE (RUBBER COATED) | GUN METAL (BSEN 1982 CC491K)/ STAINLESS STEEL (ASTM A182 Gr. F6a) |
| 10 | COVER | CAST IRON (BSEN 1561 Gr.200) |


| SIZE (mm) | 25 | 40 | 50 | 65 | 80 | 100 | 150 | 200 |
| --- | --- | --- | --- | --- | --- | --- | --- | --- |
| ∅A | 115 | 150 | 165 | 185 | 200 | 220 | 285 | 340 |
| B | 16 | 18 | 20 | 20 | 22 | 24 | 26 | 26 |
| ∅C | 25 | 38 | 50 | 65 | 76 | 100 | 150 | 200 |
| ~D | 217 | 245 | 221 | 265 | 292 | 320 | 370 | 370 |
| E | 8 | 8 | 9.5 | 9.5 | 11 | 11 | 12.7 | 12.7 |
| F | 293 | 356 | 356 | 435 | 435 | 524 | 680 | 737 |
| P | 85 | 110 | 125 | 145 | 160 | 180 | 240 | 295 |
| n | 4 | 4 | 4 | 4 | 8 | 8 | 8 | 8 |
| ∅d | 14 | 19 | 19 | 19 | 19 | 19 | 23 | 23 |
INTRODUCTION
The inclusion of air in water can have a very considerable negative effect on the functioning of pipeline system, such as
Reduction of flow
Pressure fluctuations
Water hammer
Dry running of pumps
Leader Air Release Valve is typically designed to mount at the high points in a piping system to automatically remove pockets of air as they accumulate, The valve canals are used to slowly release air in tanks and pump casings.
Foat-operated, a resilent-seated valve designed to handle clean fluids.
Double Ball Type, EPDM Coated Wooden Balls.
Used to release entrapped air in any piping system.
Maintains system flow efficiency.
Temper Proof design eliminates wastage of water.
Flanges as per BS:4504 PN1O(FF) Drilled.
An isolating valve must be provided below the air release valve to isolate it while doing the maintenance in the release valve.
Widely accepted by Municipal Corporations, Irrigation Authorities, Water Supply Authorities, National Thermal Power Corporations, Nuclear Power Corporations, and Industrial users.
END CONNECTION
Flanges as pr BS:4504 PN10 (FF) Drilled.
Flange drilling as per other standards also available upon request.
UTILISATION & SERVICE
Best suited for potable water & treated fresh water.
WORKING PRESSURE
Maximum Working Pressure: 10 Bar.
See Pressure / Temperature Diagram.
TEMPERATURE LIMITS
Maximum Working Temperature: 80°C.
See Pressure / Temperature Diagram.
TEST PRESSURE (Hydrostatic)
| Rating | PN-10 | PN-16 |
| --- | --- | --- |
| Body (Hyd.) | 16 Bar | 24 Bar |
| Seat (Hyd.) | 11 Bar | 17.6 Bar |
No more offers for this product!
General Inquiries
There are no inquiries yet.
CI026 Cast Iron Air Release Valve Double Ball Type PN-16 (Flanged)