ETABLOC
Brand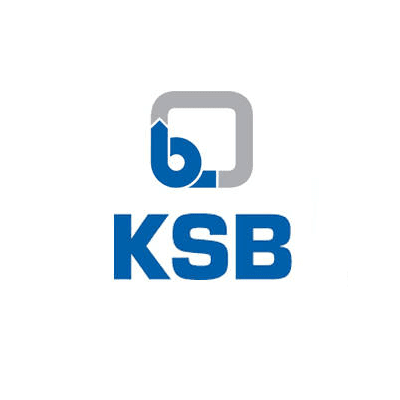 | | |
| --- | --- |
| Technical Data | |
| Pump size | 20 to 150 mm |
| Head | up to 640m³/hr |
| Discharge press. | up to 160 m |
| Temperature | -30℃ to 140℃ |
| speed | up to 290 rpm |
Submit the inquiry to get direct support from our product team
Compact, horizontal, end suction, centrifugal, radially split volute casing pumps in monobloc construction.
suitable for general water supply, sprinkling, irrigation, booster plants, circulation of warm, hot, and cold water, delivery of condensate and boiler feed water, and fire fighting applications.
Benefits:-
High level of energy efficiency with the IE4-class KSB SuPremE motor (IE4 according to IEC (CD) 60034-30 Ed. 2)
Use with KSB's PumpDrive for maximum energy efficiency and complete operational transparency
Pump without separate coupling – aligning is not required
Wide variety of materials for many applications available as standard
Additional pump sizes for small flow rates
Simplified dismantling and reassembly thanks to enlarged seal chamber
Power range up to 110 kW (50/60 Hz) and 6-pole operation (0.55 to 15 kW) possible
No more offers for this product!
General Inquiries
There are no inquiries yet.