InRain™ Rainwater Harvesting Filtration System
Brand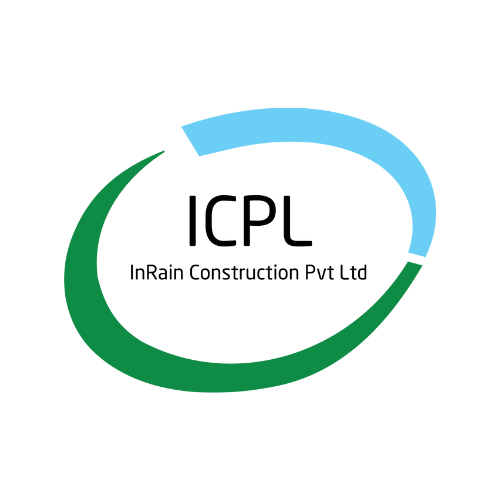 The channel is utilized to expel suspended contamination from water gathered over rooftop. A channel unit is a chamber loaded up with sifting media to expel garbage and soil from water. In Rain Constructions provide wide range of filtration units required for domestic water harvesting.
Submit the inquiry to get direct support from our product team
Description:
InRain™ Rainwater Harvesting Filtration System is made of FRP (Fibre reinforced polymer) material. Filter have two layer of filtration system. InRain™ Filter is approved from CGWB and GRIHA under criterion 21 & 18 and SVAGRIHA criterion 9. Its is Green building product.
Advantages:
Uses of this filter is for separation of Rainwater and surface water from soil and impurity. By Using filtration system a good quality of water can be recharged into the ground. We connect the filter's inlet from main hole chamber or desilting chamber and outlet to RWHP.
No more offers for this product!
General Inquiries
There are no inquiries yet.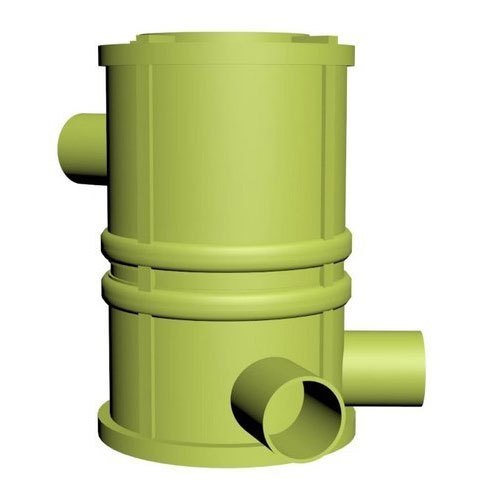 InRain™ Rainwater Harvesting Filtration System