Natural Home and office Organic Cleaners Kit
Brand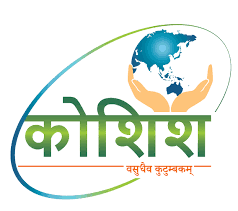 Contains:
Toilet Cleaner: 500ml -1 Nos
Floor Cleaner: 500ml: 1 Nos
Multi Cleaner: 500ml -1 Nos
Hand Wash: 250ml – 1 Nos
Dish Cleaner: 250ml – 1 Nos
Room/Car Freshener: 250ml –
1 Nos
Submit the inquiry to get direct support from our product team
Products Specification
We can say no or avoid those chemicals/Toxins which are released from our homes during cleaning and pollute our environment, water bodies, and our health in some way or the other. Koshish recommends here GreenHome natural and toxic-free organic cleaners with natural fragrances for deep cleaning. also, we proposed an amazing solution to deliver a zero-stress, tension-free experience while cleaning all types of surfaces.
The home organic cleaners is a biologically advanced natural deep cleaner for all types of sanitary wares, including washbasins, showers, taps, slabs, fittings, ceramic bowls, and pans. The Air Freshener is a biologically advanced natural freshener for home interiors, restroom & public areas, laundry & locker rooms, fitness facilities. Inside homes, you can use it on couches, pillows, carpets, curtains, bedsheets, shower curtains, car seats, upholstery, linens, and yoga mats.
The Floor Cleaner is a natural Degreaser, Cleaner and Odor Controller that you can use for deep cleaning, sanitizing, and odour control features. Surface Care is very useful for hard surfaces like Shiny Floor Surfaces, Polished Granite and Marble, Glass & Mirrors, Bathroom and Household fixtures, Kitchen & Bathroom Sinks, Drains, and Garbage areas. All solutions use active enzymes and non-toxic microorganisms that are the most effective ingredients to clean surfaces and act against persistent bad odour by removing the source itself.
Home and office use:
Toxic free,
Plant-based surfactants,
Baby and Pet Safe,
Eco-friendly
Specification:
Natural Home and office Organic Cleaners Kit
| | |
| --- | --- |
| Weight | 2.5 kg |
| Dimensions | 12 × 10 × 23 cm |
No more offers for this product!
General Inquiries
There are no inquiries yet.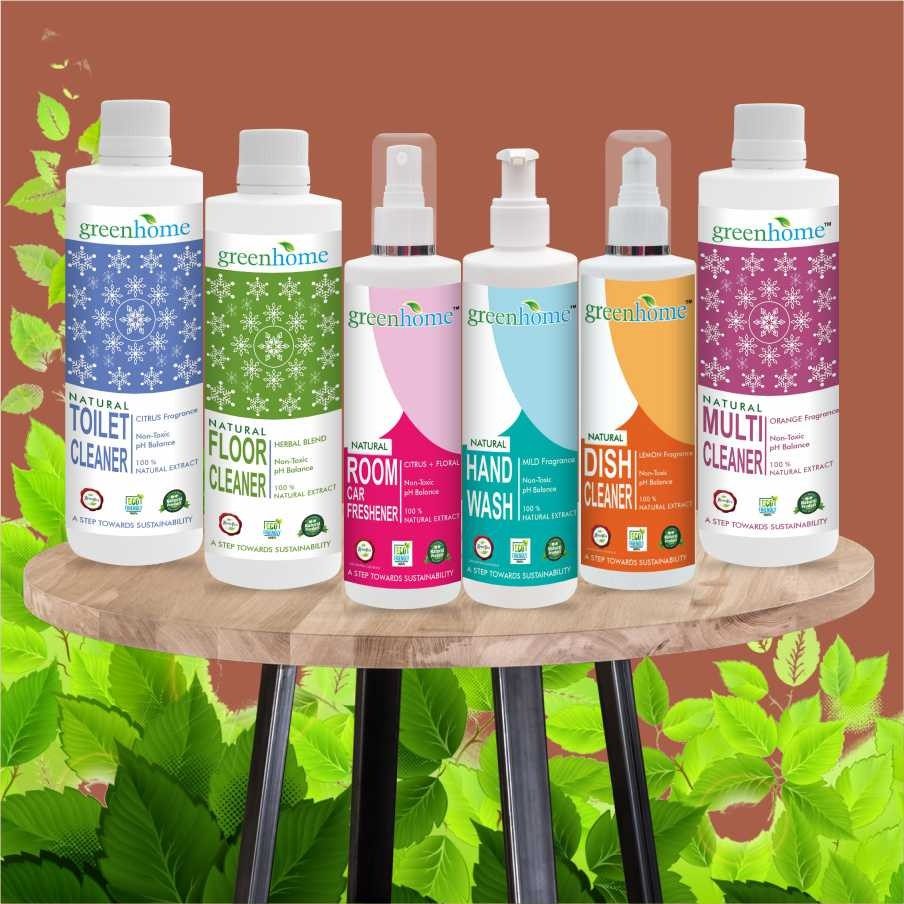 Natural Home and office Organic Cleaners Kit