PHI-CELL®
Brand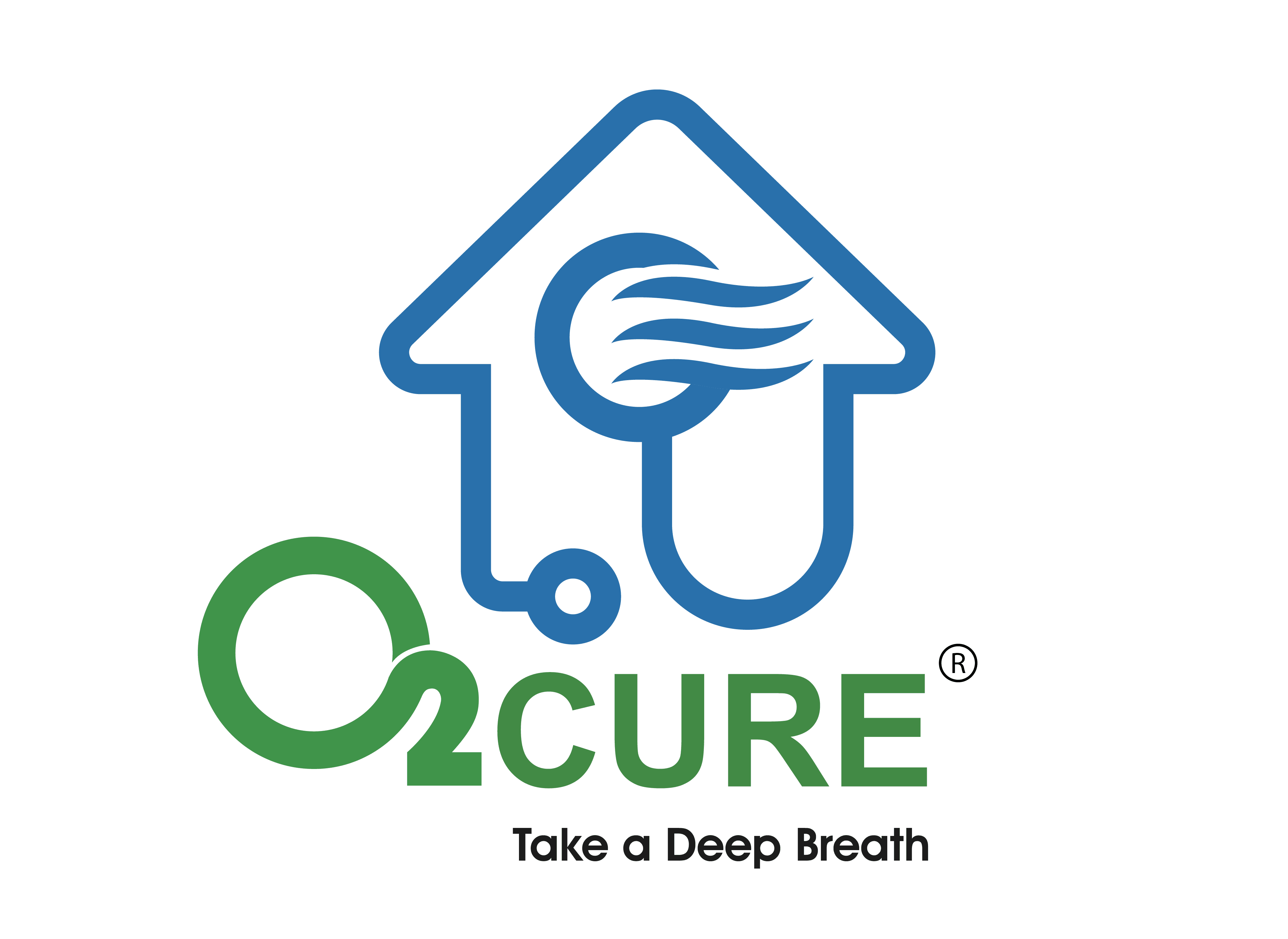 PHI-CELL® by O2Cure uses RGF's patented PHI-technology.
Its advanced oxidation plasma consists of hydroperoxides, oxide ions, and hydroxide ions. It sweeps through your home actively, purifying pollutants at the source.
It utilizes a broad-spectrum, high-intensity quad-metallic catalyst surface.
The UV light reacts with the catalyst and moisture to produce an advanced oxidation plasma consisting of hydroperoxides, superoxide ions and hydroxide ions. These friendly oxidizers will revert to oxygen and hydrogen once they've come in contact with eliminated the pollutant.
Submit the inquiry to get direct support from our product team
Photohydroionization (PHI-CELL®) Technology:-
The PHI-CELL® is designed to eliminate sick building syndrome risks by reducing odors, air pollutants, VOCs (chemical odors), smoke, molds, bacteria, and viruses.
PHI-CELL® creates an Advanced Oxidation Process consisting of hydroperoxides, ozonide ions, superoxide ions, and hydroxide ions. All are friendly oxidizers that revert to oxygen and hydrogen after the oxidation of the pollutant. These oxidizers and UV energy
kills microbes throughout the room at the source of contamination.
Photohydroionization (PHI) Technology has been successfully tested and approved by an internationally accredited virology lab in the USA over SARS-CoV-2 (CoVID19) virus with a 99.63% reduction within one hour of air and surface.
Why use Photohydroionization Technology?
Germicidal UV light rays have been used for decades by the medical industry as a method for destroying micro-organisms (germs, viruses, bacteria). It is effective in reducing only the airborne micro-organisms that pass directly through the light rays.
However, germicidal UV light has little to no effect on gases, vapor or odors. Photohydroionization Advanced Oxidation, on the other hand, is very effective on gases, vapors, VOCs and odors in the room at source of contamination.
Benefits and Features:-
Available in all sizes to cater air volume from 300-26000 CFM.
No pressure drop or noise.
No maintenance cost.
Cell life 30,000 hours.
Kills cross-contamination.
Easily retrofitted & integrated with current HVAC.
Quick-release feature
Applications:-
Induct PHI-CELL® can be installed in a wide variety of residential, commercial and industrial
applications where a ducted HVAC system exists.
No more offers for this product!
General Inquiries
There are no inquiries yet.