Consultancy on Coating Products by Kangaroo Polymers
Exterior elastomeric paint for walls enhancing aesthetics and providing excellent durability.
1.)High Build Coating & Excellent Elongation
2.)Excellent water resistance
3.)UV Resistant for outstanding durability
4.)Anti-fungal & anti-algal resistance

Description:-
Kangaroo Polymers was established in 2007 by a group of technocrats. The Founders have a field experience of 20+ years in the Construction Chemical Industry.
The rich experience gained in the deployment of projects for specific industrial coatings, waterproofing, floorings, structural strengthening, repair and restoration has evangelized into the manufacturing and development of better-customized products and innovative solutions.
Terms and Conditions:-
1.)For geencard holders only.
2.)one time consultancy for for one user.
3.)Kindly submit your details at Enquiry button.
No more offers for this product!
General Inquiries
There are no inquiries yet.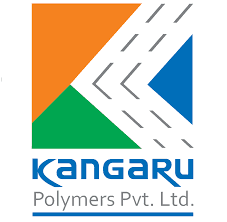 Consultancy on Coating Products by Kangaroo Polymers