Consultancy on Graphene Surface Coating and Air Quality Products by G1 Wonders
Brand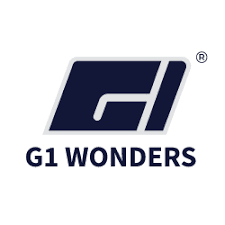 Nanomatrix focuses on R&D and manufacturing of various products using Graphene. It is one of the first companies in the country that specializes in integration of graphene into number of applications and create value added proposition.

Submit the inquiry to get direct support from our product team
Description:-
"The company partners with industry players in the domains such as filtration, polymers, construction, energy and textiles to solve their unique challenges through the power of graphene-nanotechnology.
A number of patents related to environmental cleanups, antimicrobial systems, energy efficiency etc. has been filed by Nanomatrix.
Soon after the spread of the pandemic in 2020, a revolutionary solution namely NM-GTx was developed by Nanomatrix, a Graphene-Silver Nanotechnology Composite that is strongly antimicrobial and has multiple uses across the sectors. This can be applied to masks, PPE kits, textile, clothing, filters, furniture and surfaces.
Materials treated with NM-GTx acts like an electrically charged layer which ruptures the cell membrane and destroys it instantly. Henceforth, Nanomatrix through its consumer brand, "G1 Wonders" and has introduced series of products like Masks, Air conditioner filters, Antimicrobial surface coating sprays etc.
They are practically taking the charge and bridging the gap between theory and application with providing best quality of Graphene globally which is even valued by one of the Israel based company known as Graphene-Info and many publications including Business Standard, Economic Times, Financial Express, Your Story and many others have featured Nanomatrix Materials.
"
Terms and Conditions:-
1). Exclusively for green card holders only.
2). One time consultation for one user only.
3). Kindly submit your details at the enquiry button.
No more offers for this product!
General Inquiries
There are no inquiries yet.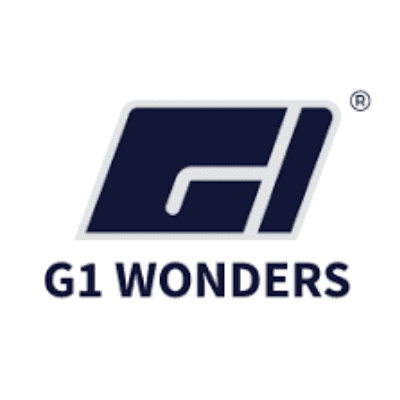 Consultancy on Graphene Surface Coating and Air Quality Products by G1 Wonders