Consultancy on Coating Products by Excel Coatings
Here you can get consultancy on all the coating products like industrial coatings, industrial protective coatings, industrial powder coatings, industrial roof coatings, water resistant coatings and paints and roof coating and offering services in foundry coating and roof coating industry. Terms and conditions:-
1.)For Green Card Holders Only.
2.)One time consultancy for one user.
3.)Kindly submit your details at enquiry button.
Company intro:-
Established in the year 2005, Excel Coatings is engaged manufacturing and exporting of heat reflective coatings and providing services such as heat reflective coating services. Our coatings are marketed under the brand name of Excel Cool coat which comes with a 3 years warranty.Excel Group of Companies is in the serving tirelessly in the coating industry for the past 7 years, especially in foundry coatings and roof coatings. It includes Cool Roof, Cool Roof Paint, Cool Roof Coating, Cool Paint, Cool Coating, Summer Cool Coating, Summer Cool Paint. Advantages:- Water-based, eco-friendly green-certified products contains no solvents, ultra-low VOC, green manufacturing process, Griha certified. reduced energy cost up to 30%. Energy saving paint-prevents the building from getting heated up thus resulting in reduced cooling load up to 30%. low-cost application & low cost maintenance – no recurring maintenance – dustproof – waterproof – fungus & mould resistant. The roof looks bright & new with all these advantages.Applications:- Roof slabs(flat and sloped), Asbestos and lime terraced roofs, PVC water tanks, Sintex tanks, Oil Storage Tanks, External walls and balconies, Old or new sheets and RCC roofs, Factories, Commercial and residential buildings
No more offers for this product!
General Inquiries
There are no inquiries yet.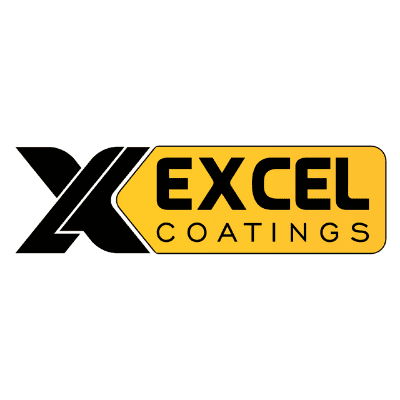 Consultancy on Coating Products by Excel Coatings