Advisory on Waterless Urinals by Tapu Sustainable
Waterless urinals are the best choice when someone is looking for odour free, hygienic and water efficient urinals.Saves 99% water as it does not requires flushing.

Company Intro:-
Tapu is a think-tank to create ecosystem with viability, in life harbouring environment values. EcoTrapIn- waterless urinal product which conserves 1,67,900 litres of potable water per urinal per year, is our finest innovation in water conservation.
We are committed for end-to-end rain water harvesting solution to service customers need professionally. Advantages:- reduces costs, environmental friendly, maintains cleanliness.
Terms and Conditions:-
1.)For Green Card Holders Only.
2.)One time consultancy for one user.
3.)Kindly submit your details at enquiry button.
No more offers for this product!
General Inquiries
There are no inquiries yet.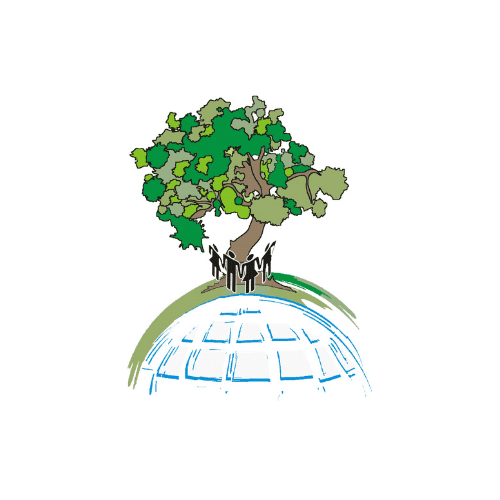 Advisory on Waterless Urinals by Tapu Sustainable