ELECTRONIC AIR CLEANER (EAC)
Brand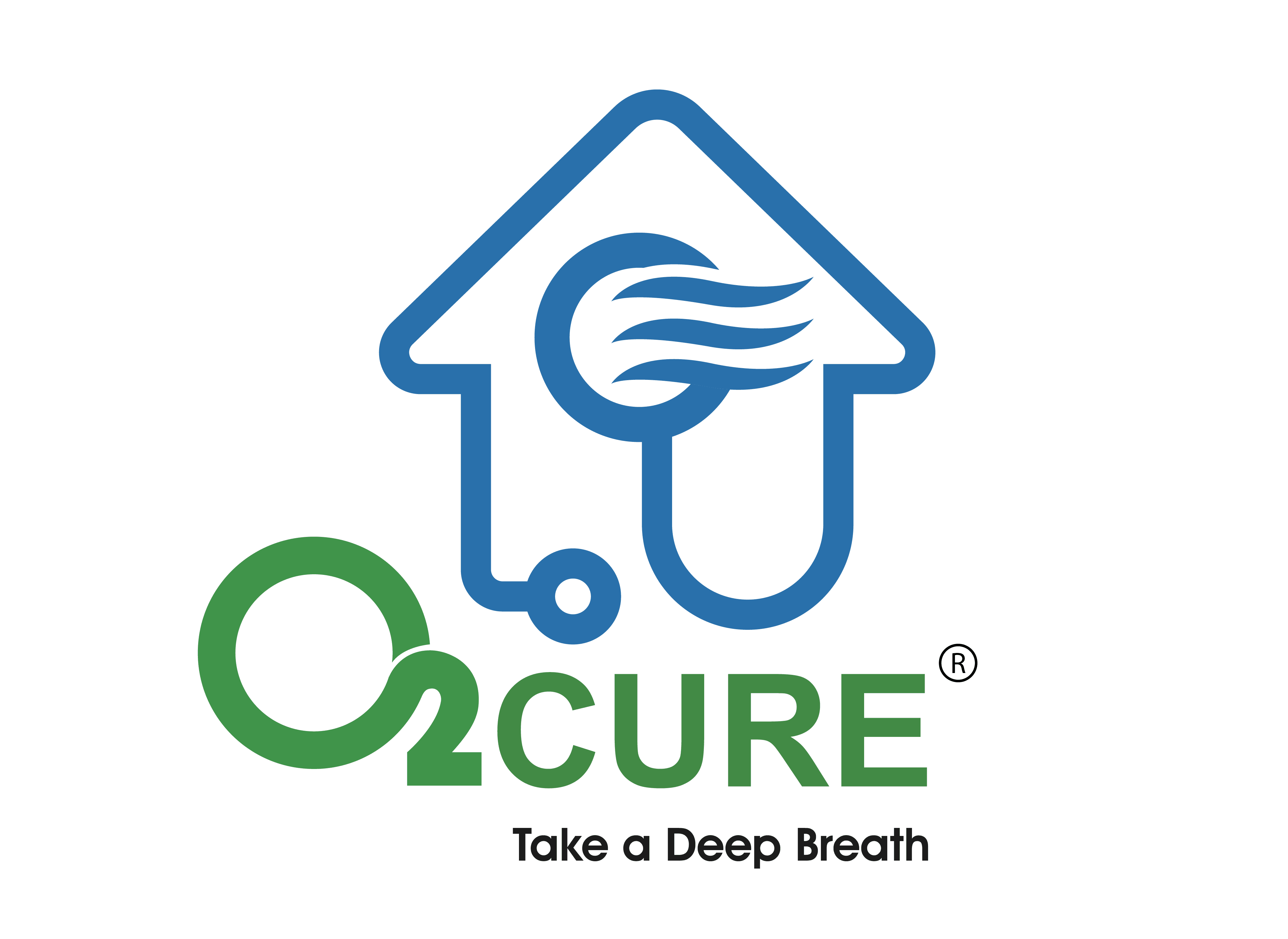 The O2Cure Electronic Air Cleaner is an efficient and maintenance-free air cleaner that reduces harmful pollutants like particulate matter (PM), PM 2.5, allergens, pollen, smoke, bacteria, pathogens based on Electrostatic Precipitation technology,which consists of filtration-firstly a washable aluminium pre-filter which filters up to 10 microns, followed by a washable Electrostatic Precipitation section (consisting of tungsten wires for ionizing and aluminium collector plates).
The average CMH capacity is 1,700 and 3,400, respectively, for the single and double cell units. It is equivalent to MERV 14 efficiency with negligible pressure drop & BMS compatible.
Submit the inquiry to get direct support from our product team
Description Of Technology in Product:-
The suspended dust particles and impurities will be ionized after passing through the high voltage ionizer. Positively charged air particles will be attracted to the negative plate at the collection zone. Tiny particulate matter will get collected on the collection plates under high voltage, which further achieves the sterilization effect.
Product Features:-
Operating Conditions
Continuous operating temperature: 4~52°C Not suitable for flammable environment.
Efficiency (EN779 : 2012)
F8 / MERV 14 (ASHRAE 52.2) PM2.5 testing efficiency: >90% at 2.5m/s (with pre-filter) Microbes testing efficiency: >90% Able to remove particle with the size up to 0.01μm
Low Power Consumption
≤39W
Low Initial Pressure Drop
20 Pa
Indicators:
Operation, cleaning and malfunction indicators
Long Service Life
Up to 15 years
Applications:-
Commercial building
Industrial Establishment
Healthcare & Hospital
Benefits:-
No replacement filters needed & Renewable
Washable filters
Five-year warranty
Professional installation
Low maintenance
Very high collection efficiency
This is more effective to remove small particles like Smoke, Mist, Fly Ash etc.
Low-pressure drop
Robust construction & Long life
Neutralize unpleasant odors
Health benefits
Provides protection against pollen, smoke, and bacteria.
No more offers for this product!
General Inquiries
There are no inquiries yet.