Fresh Air Supply Fan – 400 CMH
Brand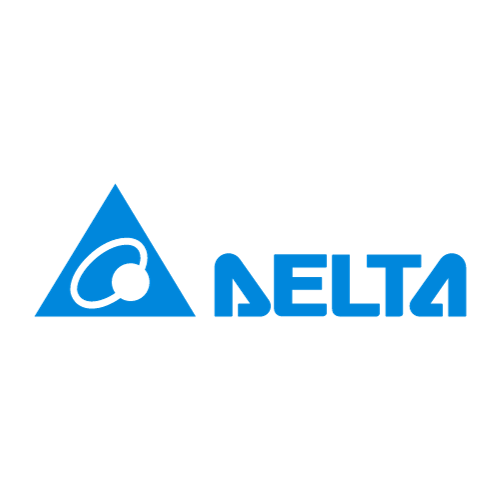 Features:
◢ RS485 Interface on board, able to apply with smart
home
◢ High efficiency brushless DC motor
◢ Low power consumption
◢ Low noise design
◢ Multiple high efficiency filters: Pre-filter, activated carbon
filter and HEPA filter (H13 level)
◢ The PM2.5 filtration efficiency above to 97%
◢ Three speed selection control
◢ Smart controller (Option)
Application:
Dining Room & Living Room / Meeting Room / Office

Specifications
* Noise is measured with air duct in semi-anechoic chamber, 1.5 meter distance from the housing.
* The test result of the air flow is central value with tolerance range of ±10%.
* All readings are typical values at rated voltage.
* Specifications are subject to change without notice.
No more offers for this product!
General Inquiries
There are no inquiries yet.