GreenHome Biogas Solutions
Brand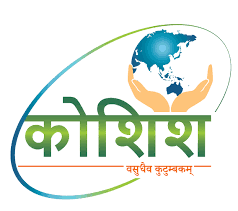 A sustainable solution for conversion of kitchen waste/cow dung to biogas & Nutrient-rich biofertilizer.
Submit the inquiry to get direct support from our product team
Products Specification
Biogas plants rely on anaerobic digestion, a fermentation process in which waste is digested by microbes to produce methane gas (biogas solutions). The waste can be converted into bio-fertiliser and spread directly onto fields, or the biogas itself can be used interchangeably with natural gas.
Application
In rural areas, most of the farmers get an abundant

amount of cow dung from their cattle's which can be the source for the GreenHome Biogas Plant.

Urban Areas – Food Wastage in

schools and colleges generates an abundant amount of food waste which can be a good source for the GreenHome Biogas Plant.
Advantages
GreenHome Biogas Plant will assist in reducing reliance on LPG and firework for clean cooking purposes. GreenHome Biogas Plant also provides a high nutrient-rich biofertilizer, which could be used for organic farming.
Beneficiaries: Farmers, Housing Societies, Schools, Colleges, Restaurants and Food Processing Units. The GreenHome Biogas unit can be installed in rural and urban areas both and fulfil the cooking and organic fertilizer needs of a household.
No more offers for this product!
General Inquiries
There are no inquiries yet.