Delta Fresh Air Supply Fans
Brand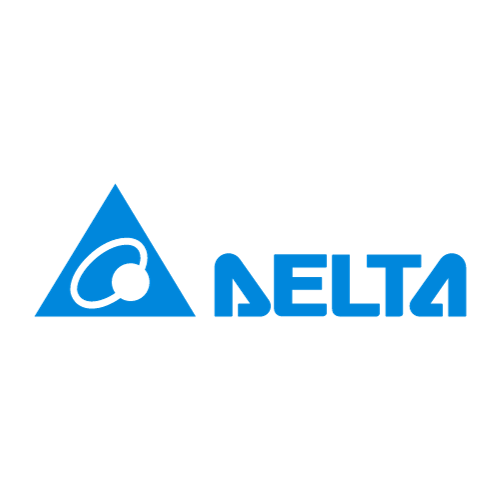 Features
High-Efficiency DC Motor
Constant Airflow Technology
Energy-saving and Quiet
Three Years Warranty
Double High-Efficiency Filters
Easy Installation
In-line Supply Fan With HEPA Filter
* The max. airflow is measured in free air; max air pressure is measured at zero air flow.
* Noise is measured in the semi-anechoic chamber in free air, one meter from intake, right and left side. 3 microphones to average.
* All readings are typical values at rated voltage.
* Specifications are subject to change without notice.
No more offers for this product!
General Inquiries
There are no inquiries yet.