Roff Rainbow Tile Mate Epoxy Grout
Brand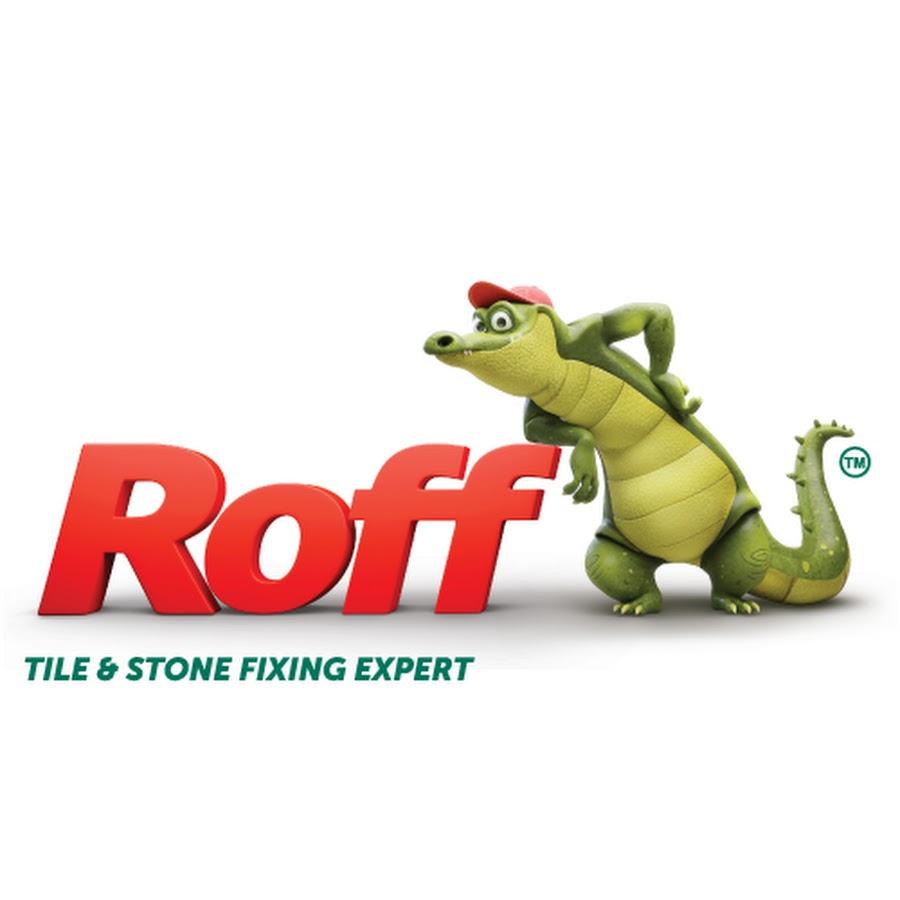 WATERPROOF EPOXY TILE JOINT FILLER
An epoxy tile joint filler for crack-free, stain-free waterproof tile joints.
PACKAGING UNITS
1 / 5 / 20 KG
PRODUCT TYPE
Resin & Hardner
COLOURS
25 Shades
Submit the inquiry to get direct support from our product team
DESCRIPTION:
Roff Rainbow Tile Mate Epoxy (RTM Epoxy) is a stainless, chemical resistant, hard wearing & impervious epoxy based tile joint filler which has high degree of resistance to abrasion, impact & shocks. It is designed for grouting gap between glazed, ceramic, porcelain, vitrified & fully vitrified tiles, natural stones & Glass mosaics. Roff RTM Epoxy can also be used as a high-performance epoxy adhesive for fixing tiles & stone.
AREA OF USE:
Surface to be grouted:
All types of ceramic tile, glazed tiles, porcelain tiles, vitrified & fully vitrified tiles, natural stones*, large format tiles, glass mosaic tiles, composites & engineered stone.
Area of application:
Floor & walls of internal & external area*, dry as well as wet area, water submerged area, food, pharma & hygiene required areas, area containing aggressive chemicals*, heavy traffic/ movement areas, domestic applications, commercial applications, wider tile joints.
Product Catalogue:
No more offers for this product!
General Inquiries
There are no inquiries yet.