BLDC motor Ventilation Fan – 160 & 200 CMH
Brand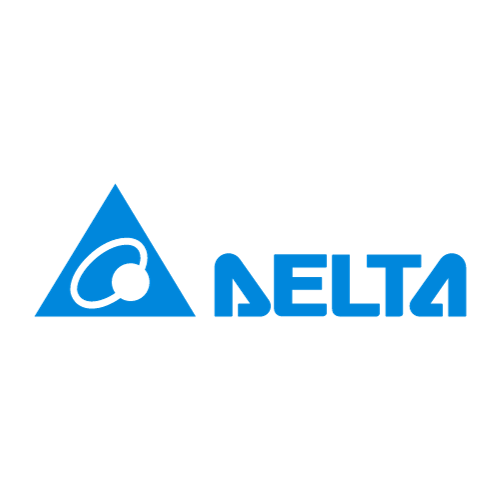 Features
Reliability
Delta's brushless DC motor fans are engineered to
outlast popular AC motor models by as much as
70%, reducing the need for replacement.
Less noise
Delta's brushless DC motor fans are precision
engineered for low sound.
Efficiency
Delta brushless DC motor fans are among the most
efficient ventilation fans available.
All Delta ventilation fans are precision-engineered
to run continuously for a minimum of 70,000 hours.
Less power consumption
Delta's brushless DC motor fans use up to 74%
less power than popular AC motor exhaust fans
Low Noise Design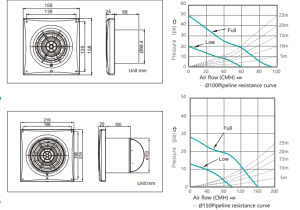 Characteristic Table

The max. air flow is measured in free air; max air pressure is measured at zero air flow.
* Noise is measured in semi-anechoic chamber in free air, one meter from intake, right and left side. 3 microphones to average.
* All readings are typical values at rated voltage.
* VFA10AXTH/VFA15AXTH-V operates in low speed mode (green LED) or high speed mode (amber LED) by cycling ON/OFF switch. Default is high
speed.
* Specifications are subject to change without notice
No more offers for this product!
General Inquiries
There are no inquiries yet.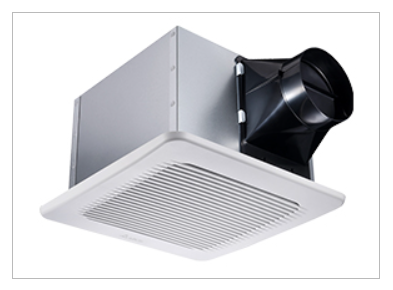 BLDC motor Ventilation Fan – 160 & 200 CMH