DI103 Ductile Iron Double Regulating Valve with Test Cock PN-16 (Flanged)
Brand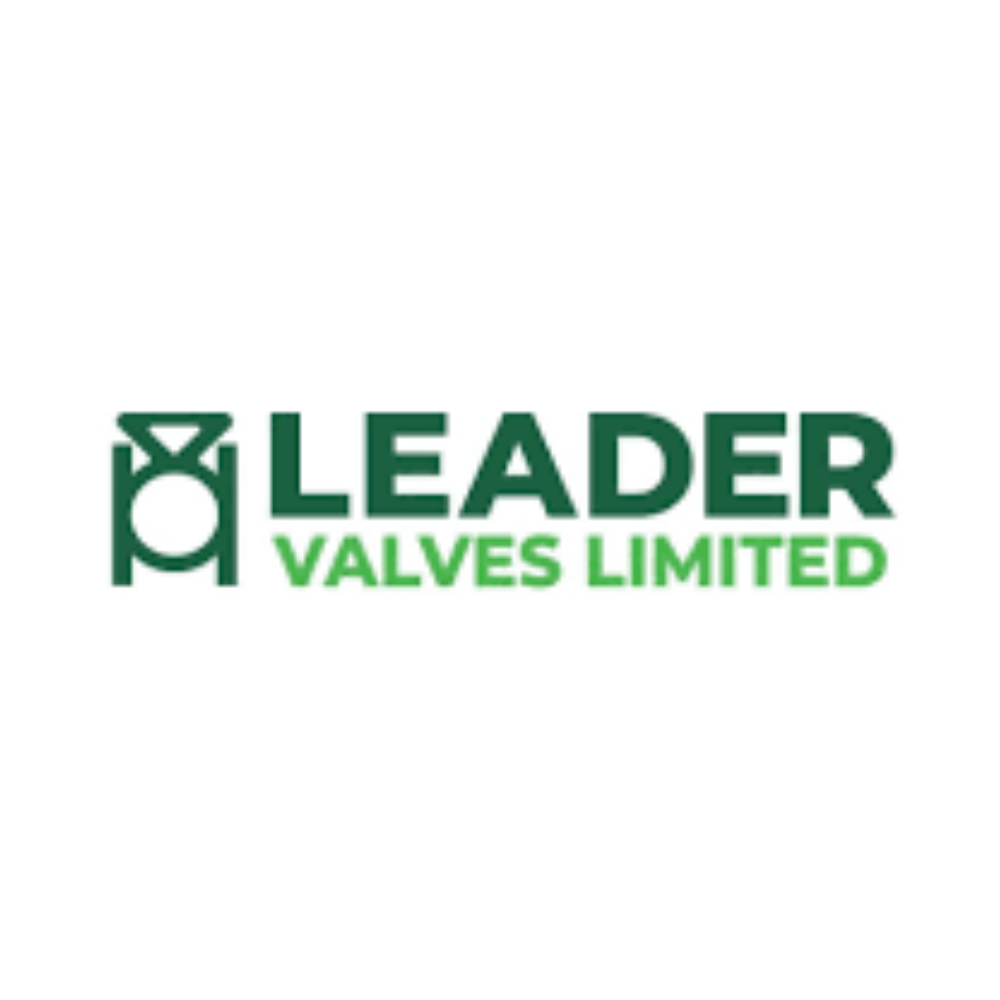 Item Code: DI0103
Pressure Rating: PN-16
Testing Standard: BS 7350
Size Range: 50mm to 250mm
Product Standard: BS 7350
Suitable For

Submit the inquiry to get direct support from our product team
Material Specification
DI103 Ductile Iron Double Regulating Valve with Test Cock PN-16
| P. NO. | NAME OF PART | MATERIAL |
| --- | --- | --- |
| 1 | BODY | DUCTILE IRON (ASTM A395) |
| 2 | DISC | D.I. (ASTM A395) + RUBBER FACING |
| 3 | DISC NUT | BRASS ROD (DIN 12165 Gr. CW721R) |
| 4 | BOTTLE | BRASS ROD (DIN 12165 Gr. CW721R) |
| 5 | STEM | S.S. (ASTM A276 TYPE 410) |
| 6 | GASKET | GRAPHITE FILLED |
| 7 | BONNET | DUCTILE IRON (ASTM A395) |
| 8 | PLATE | STAINLESS STEEL (TYPE 304) |
| 9 | INDICATOR CAP | PLASTIC |
| 10 | POSITION INDICATOR | PLASTIC |
| 11 | HAND WHEEL | CAST IRON |
| 12 | ADJUSTING SCREW | MILD STEEL |
| 13 | O-RING | RUBBER / EPDM |
| 14 | O-RING | RUBBER / EPDM |
| 15 | L-KEY BOLTS | STAINLSS STEEL (TYPE 3040) |
| 16 | L-KEY BOLTS | STAINLSS STEEL (TYPE 3040) |
| 17 | PLUG | H.T. BRASS (DIN 12165 Gr. CW721R) |

| SIZE (mm) | 50 | 65 | 80 | 100 | 125 | 150 | 200 | 250 | 300 |
| --- | --- | --- | --- | --- | --- | --- | --- | --- | --- |
| FF±2 | 230 | 290 | 310 | 350 | 400 | 480 | 600 | 730 | 850±3.2 |
| FT | 20 | 20 | 22 | 24 | 26 | 26 | 30 | 32 | 32 |
| RFH | 03 | 03 | 03 | 03 | 03 | 03 | 03 | 03 | 04 |
| ∅B | 50 | 65 | 80 | 100.5 | 125 | 150 | 200 | 250 | 300 |
| ∅RFD | 102 | 122 | 138 | 158 | 188 | 212 | 268 | 320 | 378 |
| ∅FD | 165 | 185 | 200 | 220 | 250 | 285 | 340 | 405 | 460 |
| ~H | 305 | 330 | 335 | 340 | 400 | 410 | 575 | 615 | 662 |
| ∅HW | 180 | 180 | 180 | 180 | 200 | 200 | 350 | 350 | 350 |
| K | 125 | 145 | 160 | 180 | 210 | 240 | 295 | 355 | 410 |
| nx∅d | 4×18 | 4×18 | 8×18 | 8×18 | 8×18 | 8×22 | 12×22 | 12×26 | 12×26 |
INTRODUCTION
Leader Static Double Regulating Balancing valves are valves designed to ensure proper flow rate is maintained to keep the Heating and cooling system within operating parameters. It equalizes system pressure, creating comfortable thermal conditions in the building while optimizing energy and operating costs. It double regulating feature create constant output from a variable input, the flow rate will be constant and predictable. There are two access points (test cock) that allow to measure the pressure before and after the valve and serve as checkpoints for either manual testing or automatic flow regulator devices.
Designed as per BS:7350.
Body & Bonnet made of sturdy construction in Ductile Iron.
EPDM-coated disc ensures tight sealing.
Oblique seat offers good adjustment precision and a resistant lower than the valves with a straight seat.
Head losses are small, which for the same size leads to more important flows than those borne by a straight seat valve.
Precise double regulation, accuracy of flow measurement is ±5% at the full open position of the valve.
Provided with Inlet / Outlet pressure test cocks to measure the pressure before and after the valve.
Hand wheel Operated.
Flanged ends to DIN 2533 PN16 (RF).
END CONNECTION
Flanges as per DIN 2533 PN16 (RF), Drilled.
Flange drilling as per other standards also available upon request.
UTILISATION & SERVICE
"LEADER" Ductile Iron Balancing Valves are suitable for above-ground installations.
Best suited for Water, Ethylene Glycol Mixture, HVAC application.
WORKING PRESSURE
Maximum Working Pressure: 16 Bar.
See Pressure/Temperature Diagram.
TEMPERATURE LIMITS
Maximum working temperature: 120°C.
See Pressure / Temperature Diagram.
TEST PRESSURE (Hydrostatic)
| Rating | PN-16 |
| --- | --- |
| Body (Hyd.) | 24 Bar |
| Seat (Hyd.) | 17.6 Bar |
No more offers for this product!
General Inquiries
There are no inquiries yet.
DI103 Ductile Iron Double Regulating Valve with Test Cock PN-16 (Flanged)