Ecostream Kitchen Water Saving Aerator – 3 LPM (Pack of 2 Shower/Stream flow water saver)
Brand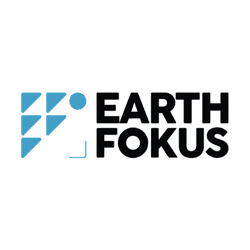 Ecostream kitchen water saving aerator ( 3 LPM) is perfect for kitchen taps.You save more than 70-80% water compared to a regular output.You get an uncompromising experience with no delay in time.Earthfokus water savers are perfect for kitchens and homes.Earthfokus water savers alone can save thousands of liters of water annually.
Submit the inquiry to get direct support from our product team
Features and Benefits-
Ideal for Kitchen and bathroom taps
Save upto 80% water (3 LPM)
Made using Delrin polymer (1 year warranty)
Easy DIY installation, Takes less than 30 seconds to install
Scale resistive design with flow adjustment technology
Shower / Stream design for better handwash and cleaning experience
No more offers for this product!
General Inquiries
There are no inquiries yet.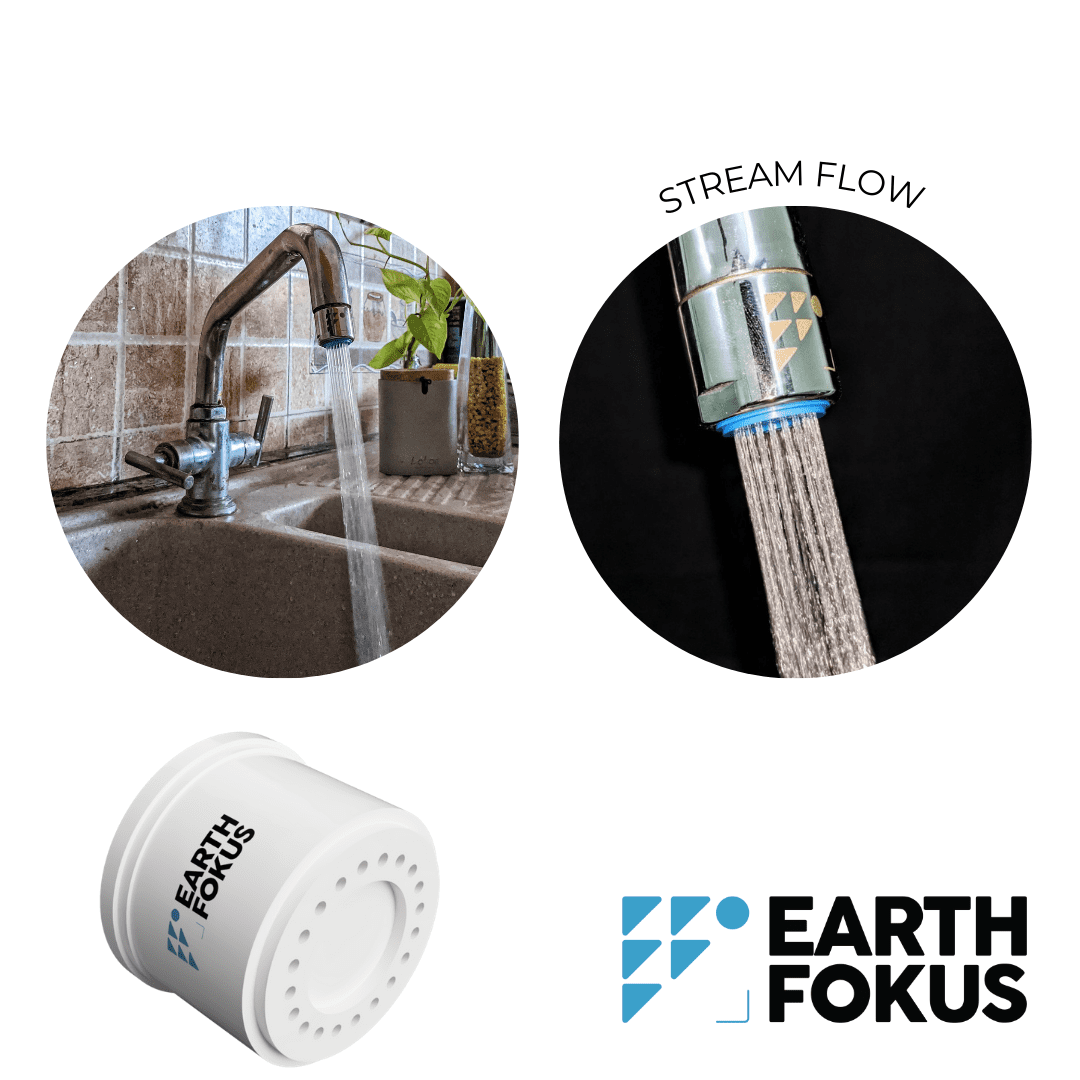 Ecostream Kitchen Water Saving Aerator – 3 LPM (Pack of 2 Shower/Stream flow water saver)