Get Advisory on Thermal Insulation by U P TWIGA FIBERGLASS LTD
Brand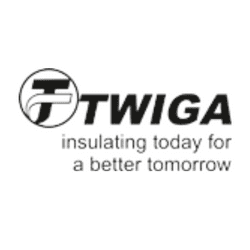 Twiga is the leading manufacturer of glasswool insulation in India having a track record of more than forty years of supplying to domestic and export customers with world-class products for various applications of thermal and acoustic insulation.
No more offers for this product!
General Inquiries
There are no inquiries yet.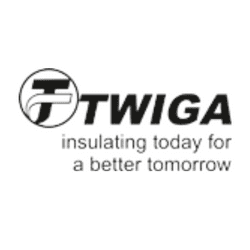 Get Advisory on Thermal Insulation by U P TWIGA FIBERGLASS LTD