Consultancy on Roof Coating Products by Panache Green
Panache offers one of the most comprehensive ranges of roof, exterior walls, interior walls; Bathroom and RCC slab Cooling and Waterproofing treatment product systems, manufactured to the highest quality standards backed by independent test certificates.
Description:-
Panache have a team of experienced technical experts and specification managers and they will help you find the best system solution for your project from basement to roof.
Whether your structure will be affected by rainwater, sun rays or heat, contaminates contained within the ground soil, Panache can provide Building enveloping system solutions to meet these demands.
For Complete building enveloping, Panache can assist you to achieve the best cooling + waterproofing treatment solution for your project.
Their team of application engineers will conduct a thorough review of the project requirements, the treatment suitable for your type of application and recommend the best solution.
Their advanced application facilities across India, along with the ability to offer a specialist on-site work capability, allows them to process reliably anything from long risers, all within tight timescales.
Terms and Conditions:-
1). Exclusively for green card holders only.
2). One time consultation for one user only.
3). Kindly submit your details at the enquiry button.
No more offers for this product!
General Inquiries
There are no inquiries yet.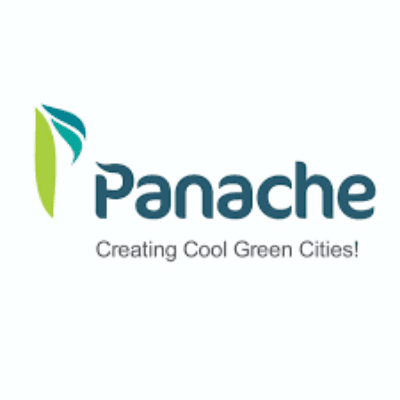 Consultancy on Roof Coating Products by Panache Green