Consultancy on Waste Composters by Daily Dump
Daily Dump provides with unique sustainable solutions in the field of waste management by manufacturing organic composters. Get a consultancy from Daily Dump and get to know how your waste can be utilized in great different and unique ways. 

Company Intro:-
It is a design led company where they use design to help imagine alternative scenarios that can help change behaviour.Company is mindful of looking at whole systems and understand that the context of India has its own challenges. Their objective is to reduce waste, improve material recovery, enable better livelihoods and to do this through the voluntary collective action of urban citizens. Company have also achieved various awards will now starting from the beginning. advantages:- can save money, Good for the soil, reduces garden pests, recycling home waste, good for the environment.
Terms and conditions:-
1.)For Green Card Holders Only.
2.)One time consultancy for one user.
3.)Kindly submit your details at enquiry button.
No more offers for this product!
General Inquiries
There are no inquiries yet.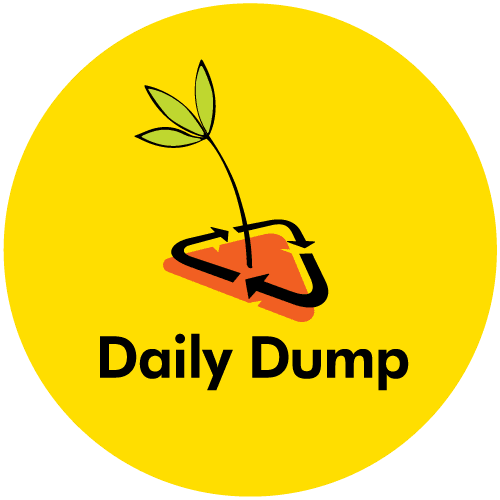 Consultancy on Waste Composters by Daily Dump