NANO FIBRE MEDIA FILTER
Brand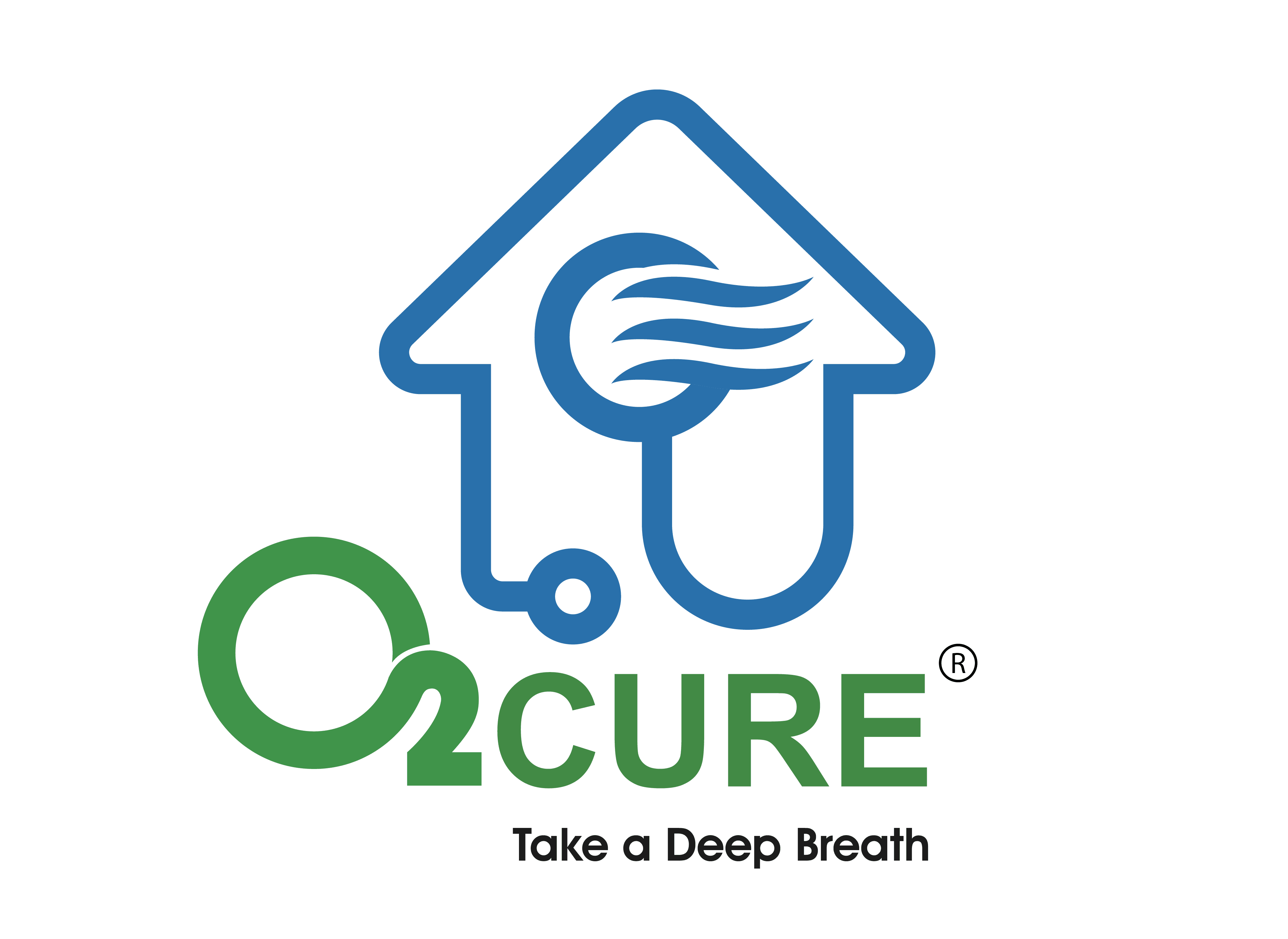 Nanofiber itself is a synthetic polymer fiber, typically smaller than 200 nanometers and commonly found smaller than 100 nanometers in diameter, that is applied through a spraying process to the top of a filter media to enhance its filtration properties; higher efficiency and better cleanability. These fibers are used in Nano Fiber Media AC Filters which is an advanced filter with lower pressure drop and easy maintenance. It cleans the air from PM 10, PM 2.5, dust, allergens, pollen by Nano Media Fiber. It is equivalent to MERV 13 Grade.
Submit the inquiry to get direct support from our product team
Working Principle:-
The polluted air is forced to pass through the Nano media filter, and its matrix captures pollutants and delivers clean air.
Features:-
Efficiency:                             Greater than 80%
Maneuverability:                  Can be size adapted according to the duct size and CFM Working Hours: 5 Years (long life)
Ease of Cleaning:                 Washable filters
Minimum Pressure Drop:    3-5 mm wg
No more offers for this product!
General Inquiries
There are no inquiries yet.