REME-LED (PORTABLE AIR PURIFIER)
Brand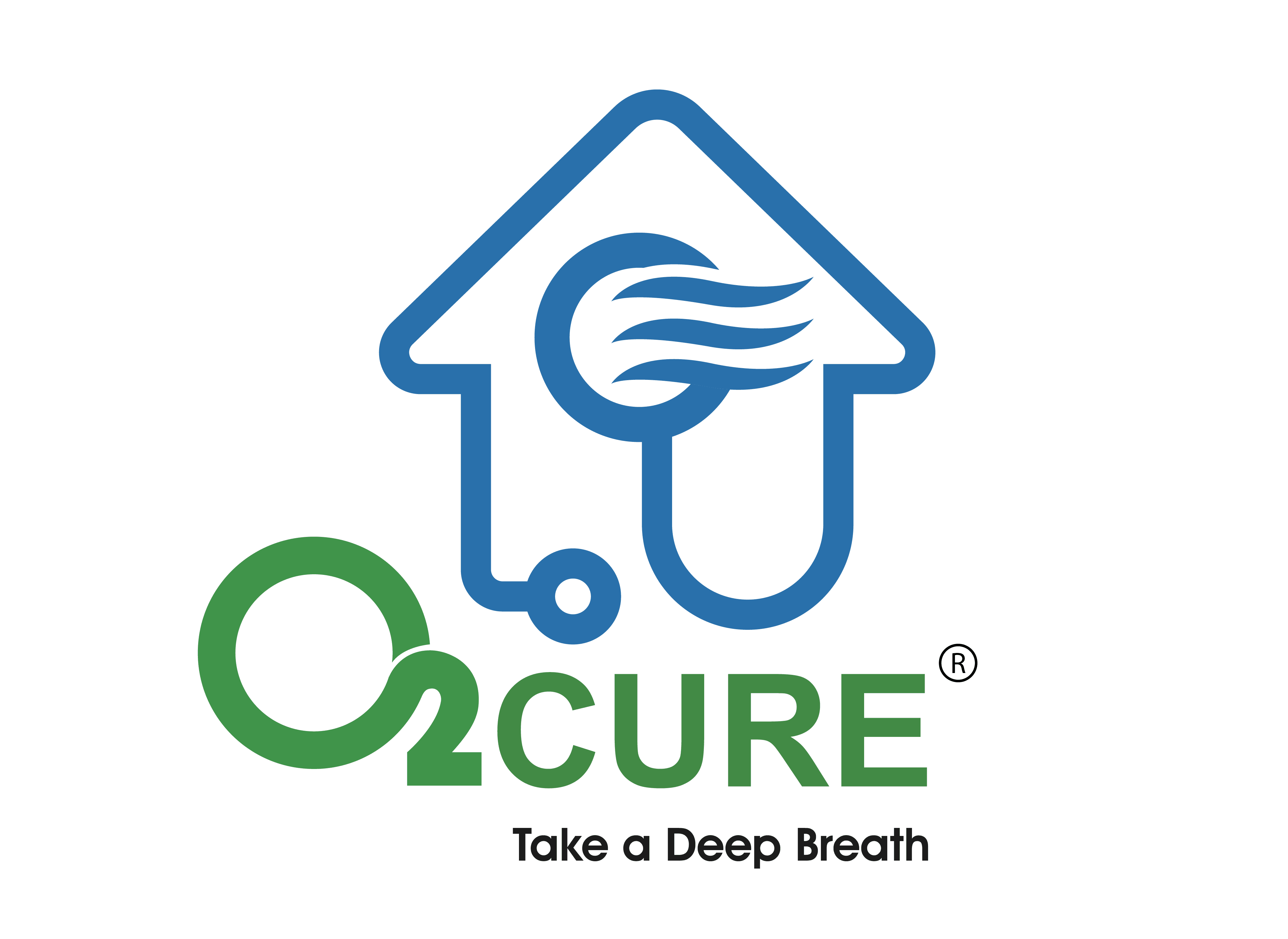 Tightly sealed buildings and homes may be more energy efficient, but trapped pollutants and microbes indoors cause allergies odors, mold and illness. With the REME-LED Portable Air Purifier, get air that is pure, fresh and most of all safe to breathe.
The REMELED is one of the latest developments in the world of air purification technology.
REME-LED™ uses the UV Led of optimum wavelength directed on a hybrid catalyst that combines to produce friendly oxidizers like Hydrogen Peroxide molecules in the indoor space.
Submit the inquiry to get direct support from our product team
Product Description:-
These friendly oxidizers neutralize allergens, odor, viruses, mold, bacteria, VOCs, and microbes in the air. In addition to REME-LED™ Bipolar Ionization (BPI) releases positive and negative ions, which reduce PM2.5 levels in the indoor space. It is also mercury free and zero ozone compliant. It is safe for kids, pregnant women and old people.
This product also helps in neutralizing Bacteria, Odors, PM Level, Voc's, Mold, Microbial, Smoke and Viruses.
Benefits and Features:-
Plugs Into Existing Outlets
Economical
Low Maintenance
REME-LED™ Technology
Advanced Catalyst
Washable Filters
UV LED Light Strip
Ultra Quiet Operation
Bipolar Ionization
Ideal For Small Spaces
Low Power, Long Life
Applications:-
Bedrooms
Restrooms
Car
Smoking Rooms
Small Cabin
Indoor Space
up to 200 Sq. ft
Specifications:-
Dimensions –                   7 x 7 x 17.5 cm
Coverage Area –              200 Sq Ft
Product Weight –            382 grams
Lifespan –                        60,000 Hours
Electrical –                       12 V DC, 0.4 A
Power Consumption –     5 Watts
Technology –                   REME-LED™, Hybrid Catalyst, Bipolar and UV LED
No more offers for this product!
General Inquiries
There are no inquiries yet.