Roff Vitrofix Adhesive
Brand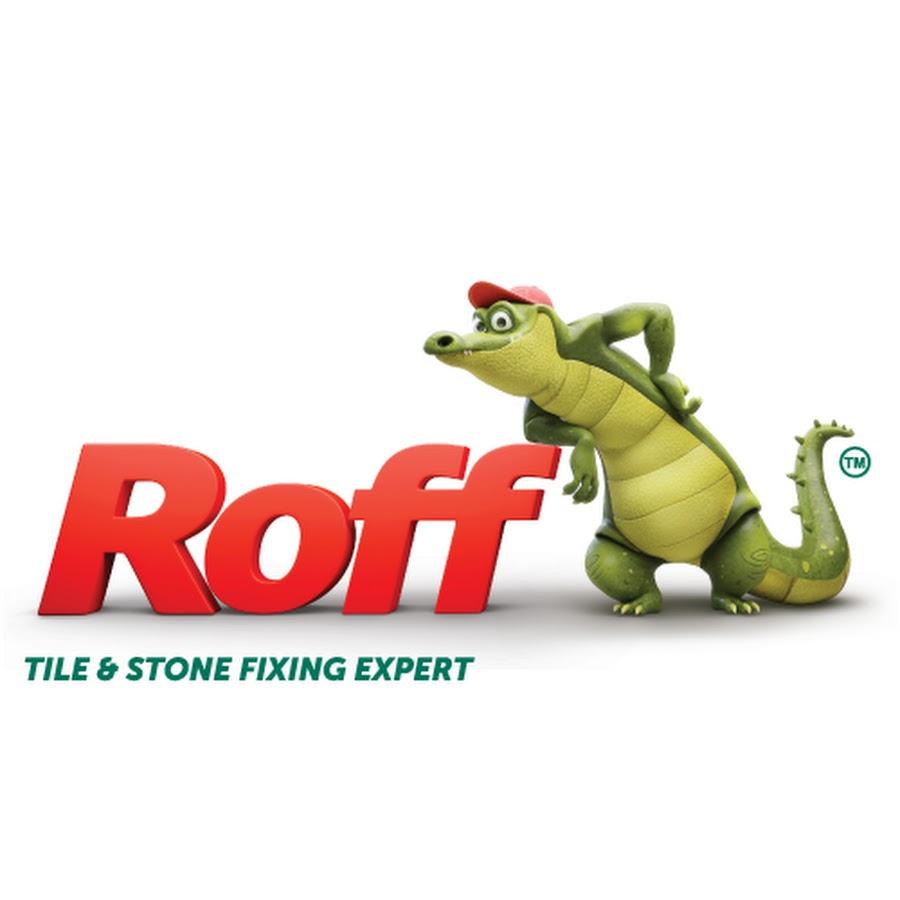 ADHESIVE FOR VITRIFIED TILES OF ANY SIZE & NATURAL STONES
For all types of ceramic tile, terracotta, pavers, brick, vitrified tiles, large format tiles, precast terrazzo, natural stones
PACKAGING UNITS
20 KG
PRODUCT TYPE
Powder
COLOURS
Grey / White
Submit the inquiry to get direct support from our product team
DESCRIPTION:
Roff Vitrofix Adhesive is a highly polymer modified, thin-set tile adhesive for fixing all type of ceramic, semi-vitreous, vitrified tiles and natural stones, on a variety of surfaces, for both vertical and horizontal application, in dry as well as wet areas for indoor as well as outdoor application. It is also recommended for Tile on Tile Application also.
STANDARD COMPLIANCE/ SPECIFICATION:
Roff Vitrofix Adhesive complies to Type 2 'T' as per "IS 15477 : 2019 – adhesives for use with ceramic, mosaic and stone tiles – specification."
Also, Roff VFA conforms to class C1TE as per EN 12004:2017/ ISO 13007 – a cementitious (C) Normal Adhesive (1) slip resistant (T) Extended Open Time (E) tile adhesive
AREA OF USE:
Material to be fixed
On surface/ substrate
Area of application
 

All types of ceramic tile, terracotta, pavers, brick, vitrified tiles, large format tiles, precast terrazzo, natural stones, low thickness slabs.

 

Cement-based screeds/ bed, gypsum & cement based plasters/ renders, concrete surfaces & bricks, existing tiles & stones, waterproofing products, other cement-based surface.

 

Floor and walls, for internal area, floor for external area*, dry & wet area like saunas, spa,

fountains, domestic applications, commercial applications.
Product Catalogue:
No more offers for this product!
General Inquiries
There are no inquiries yet.