Work Culture
Flexi Timings
Well, we are very strict about those. Kidding! Our work timings are more flexible than a Yoga expert. You have the freedom of coming anytime and complete your working hours.  Flexible work timings that ensure you visit your doctor and attend your favorite concert without losing on work.


DRESS CODE
Well, we  do not have one ! Wear anything that makes you feel awesome and that means comfortable !
EVENTS
Out here, we love cakes. We celebrate each achievement, big or small.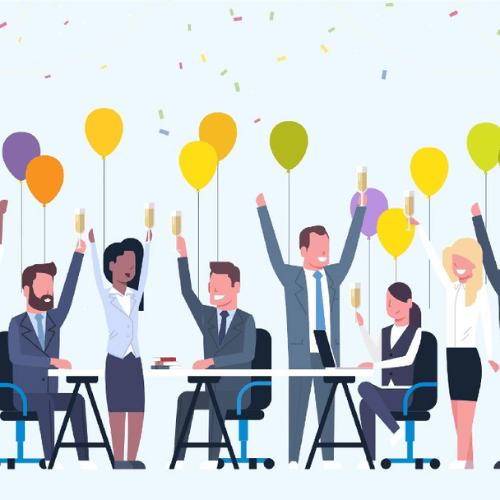 Open culture/ Freedom of Speech
Any implementation is not forced, any kind of suggestions or discussions are welcomed and appreciated ! Nothing needs to be followed blindly
Mistakes are appreciated
New mistakes are appreciated, in fact celebrated ! So, you wont have to face a frown every time you make a "new" error !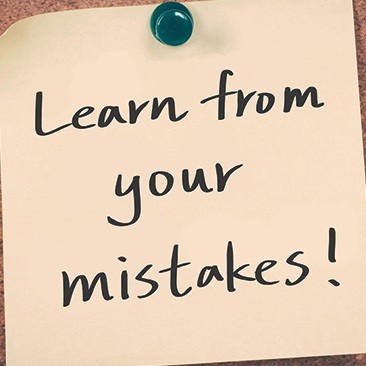 It has never been possible to create an organization alone, it takes a real team to grow a business..