In-line Supply Fan With HEPA Filter DC Motor Technology
Brand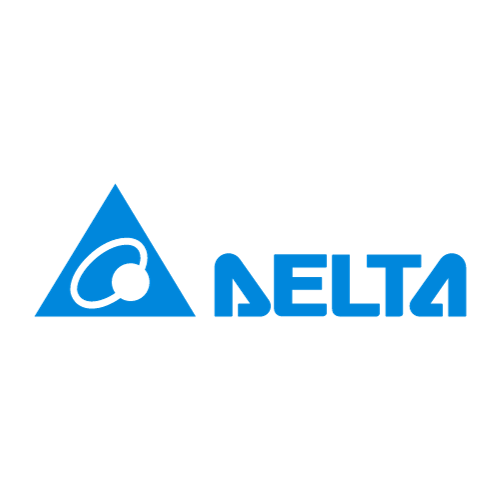 Features
High-Efficiency Brushless DC Motor
Low Power Consumption
Low Noise Design
Pre-Filter + HEPA Filter (H12)
Long Life Ball Bearings
Soft Start Control
Locked Protection
Dual Speed Control + ECO mode
RS485 Interface
Application
Dining Room & Living Room / Meeting Room / Office

Specifications

* Noise is measured in a semi-anechoic chamber 1.5-meter distance from the housing.
* Noise number could be varied according to on-site conditions, i.e. the noise of reflected sound.
* The test result of the airflow is a central value with a tolerance range of ±10%.
* All readings are typical values at rated voltage.
* Control panel can be purchased optionally.
* Specifications are subject to change without notice.
No more offers for this product!
General Inquiries
There are no inquiries yet.

In-line Supply Fan With HEPA Filter DC Motor Technology