Counselling on UPVC Windows and Doors by Lingel Windows
Lingel's products are an extraordinary combination of style, elegance and quality which is considered perfect for your abode.
These windows are ideally fitted for the country as it sees a huge variation in its climatic conditions including extreme winters, extreme summers and heavy monsoons.

Description:- 
Karl Lingel Fensterbau GmbH & Co.KG was established in 1959 in Ellwangen, a small town in Germany and since then Lingel is one of the leading manufacturers of high quality doors and windows in Europe.
Having a sound background in building-construction projects, Lingel also provides the cutting edge in technology and services.
Lingel believe that their products have important roles to play in helping improve people's lives and conserve energy in a world that is growing in population, with ever-increasing demands for water, food, shelter, sanitation, energy, health services and economic security.
Advantages:-

1.)Solar control
2.)Acoustic Insulation
3.)thermal Insulation
4.)Visual Appearance
Terms and Conditions:-
1.)For geencard holders only.
2.)one time consultancy for for one user.
3.)Kindly submit your details at Enquiry button
No more offers for this product!
General Inquiries
There are no inquiries yet.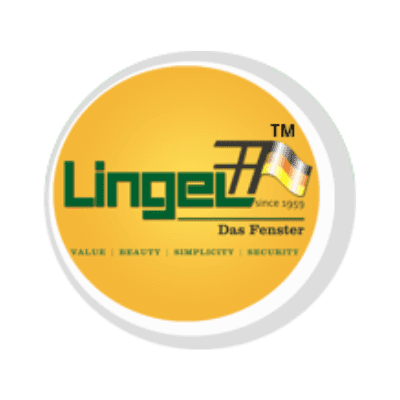 Counselling on UPVC Windows and Doors by Lingel Windows