Ecomist water saving nozzle for Taps/Faucets (0.5 LPM)
Brand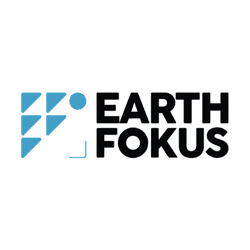 Earthfokus's  ecomist is a new range of water saver for taps that save more than 95% water from your existing tap/Facuet. It is specifically designed water preserving faucet aerator that regulates the water flow into a fine mist spray, which cuts down on 95% of the water that conventional taps use.
It converts normal flow to a fine mist that gives an output of 0.5 LPM. Ecomist water saver is Ideal for washing hands and for commercial spaces.
Submit the inquiry to get direct support from our product team
Water Saving Nozzle Information:-
Product Description: EcoMist Water Saving Adaptor
Package Contains: 1 EcoMist Body, 1 Nut, 1 Rubber Washer, and 1 Instruction Booklet
Dimensions: 5cm x 1.5cm x 2.1cm
Weight: 54g
Minimum pressure:0.8 BAR
Material: ECO Brass
Size: Compatible with all taps with aerators
Output: 400ML
Suitable for: 22mm female (inner thread) and 24mm male (outer thread)
No more offers for this product!
General Inquiries
There are no inquiries yet.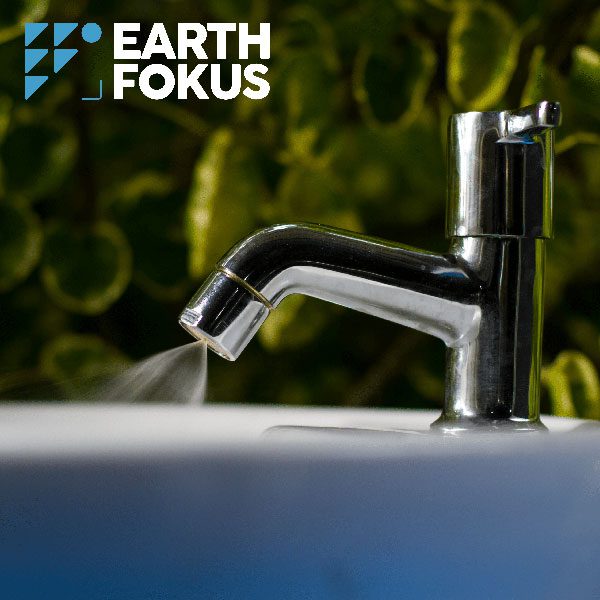 Ecomist water saving nozzle for Taps/Faucets (0.5 LPM)