InRain™ Rainwater Harvesting Modules 50 Ton
Brand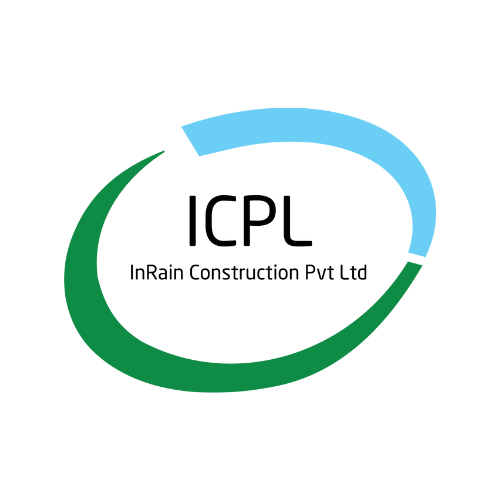 A module permeation storm water tank intended for filtration, transitory maintenance and ensuing release. It is utilized in waste channel application. It is developed utilizing our restrictive plastic infusion shaped boards. We provide all range of modules as per the requirements.
Submit the inquiry to get direct support from our product team
Specifications:
Rainwater Harvesting & Ground Percolation/Recharge System.
Storm Water Drain & Filtration System.
Bios Wale Drain/Fire Fighting Tank.
Industrial / Residential / Water Solution & Commercial Compliance.
No more offers for this product!
General Inquiries
There are no inquiries yet.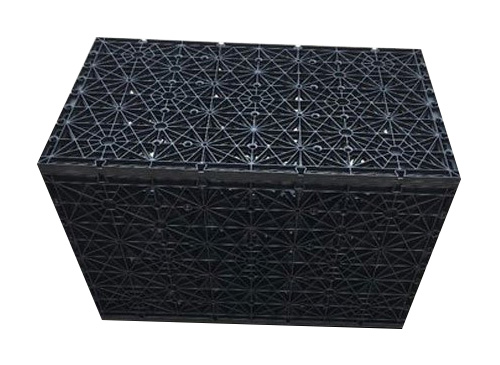 InRain™ Rainwater Harvesting Modules 50 Ton