IQAir Air Visual Pro
Brand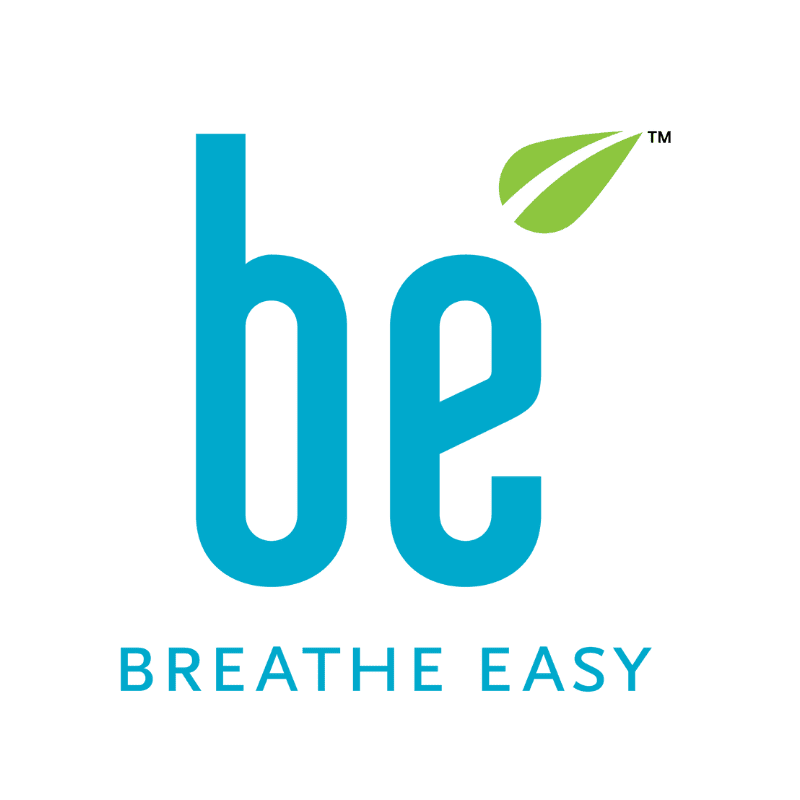 World's smartest air quality monitor
Measures AQI, PM2.5, C02, temperature and humidity
Alerts when your air becomes unhealthy
Hourly weather and air pollution forecasts
Community news and educational resources
Air Quality data for all of your favorite locations, indoors and outdoors
Air Visual Pro Description:
AirVisual air quality monitor is an air pollution monitor that uses a high precision laser to count particles in the air, which is then processed with a unique algorithm to calibrate for external factors such as temperature and humidity. The air quality monitor showcases live AQI readings of both indoor air and outdoor air. Control PM2.5 and C02 to create healthier, more productive living environments.
Monitor: Find the perfect balance between clean and fresh air by tracking invisible threats both indoors and out.
Compare: Discover sources of air pollution by quickly comparing indoor air quality with outdoor data from your nearest monitoring station.
Forsee: Plan ahead with the air quality and weather forecast to optimize health and comfort during outdoor activities.
Take Action: Breathe healthy air wherever you go by following the Node's quick-fix tips, learned from your environment and habits.
Control air quality without lifting a finger: Set rules automatically manage the air quality through your smart home device.
Hardware: Cutting-edge laser technology counts microscopic PM2.5 particles in the air. Airflow control fans provide stable, reliable readings and improved durability.
Accuracy: The AirVisual Node is the most accurate low-cost consumer device. Auto-calibration components instantly consider factors like temperature, humidity and outlying data points.
Network + Analytics: Cloud computing, big data and artificial intelligence provide the best predictive analytics on your small device.
No more offers for this product!
General Inquiries
There are no inquiries yet.