PLUG & PLAY
Brand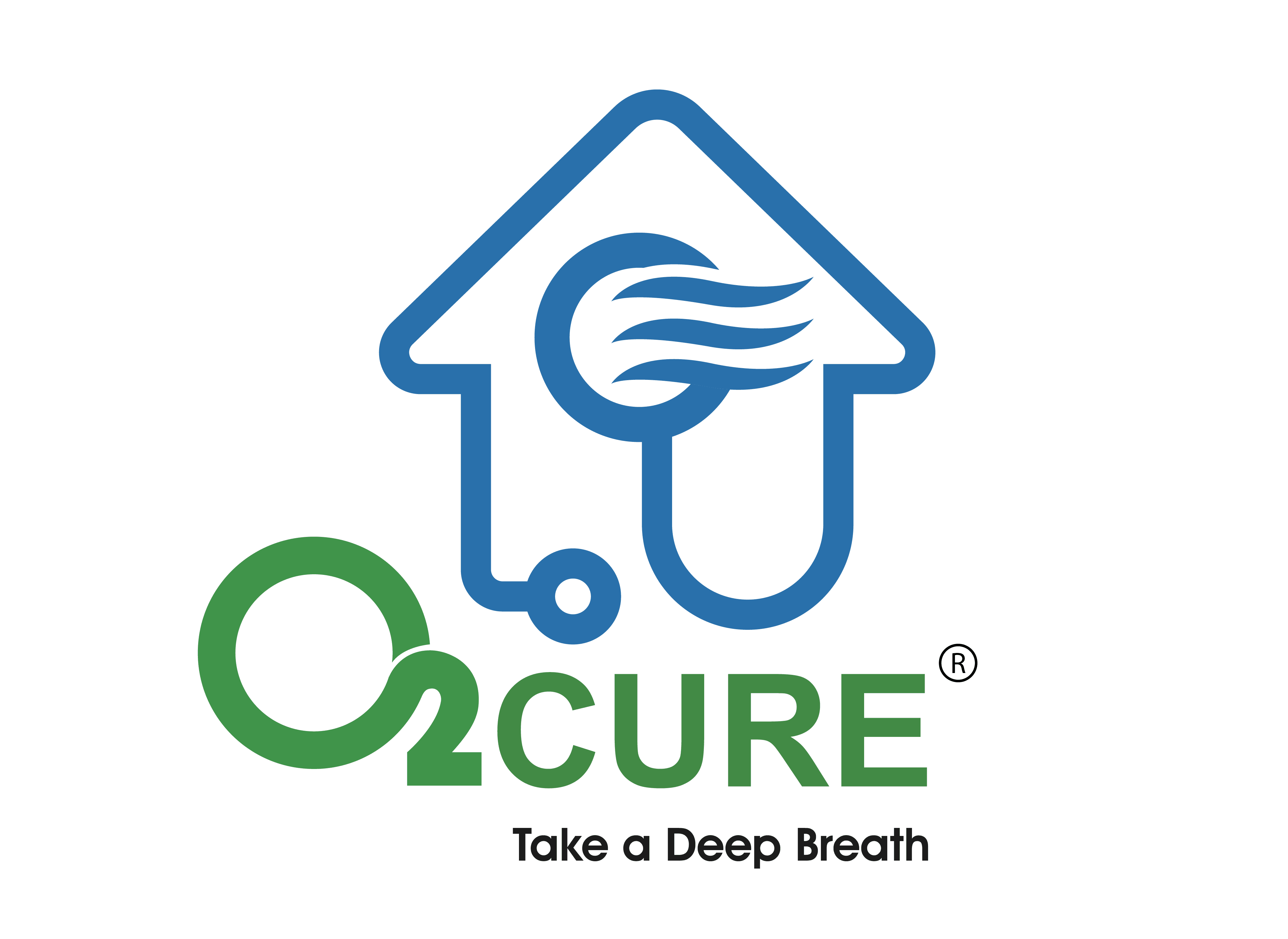 O2Cure Plug & Play is a lightweight air purifier with  technology that is PHI-Cell® tested to actively neutralize Coronavirus up to 99.67% in the air.
Plug & Play have also been proven to drastically reduce odors, smoke, mold, fungi, VOCs (chemical odors), virus and bacteria found in many rooms. It is an air purifier without a mechanical filter and the most advanced product to mitigate respiratory diseases & cross infections in Residences/Commercial  spaces from 200 Sqft to 800 Sqft.
Submit the inquiry to get direct support from our product team
PHOTOHYDROIONIZATION (PHI) TECHNOLOGY
The PHI-Cell produces atmospheric hydrogen peroxide molecules in the indoor spaces imitating the action of the early morning sun. It is the most advanced active air purification technology that neutralizes microbes in the air (responsible for cross-infection & respiratory diseases) by altering their DNA/RNA and rendering them inactive. Hence allowing easy & safe breathing.
Today, there is a need to address all air pollutants like PM, microbial and gases up to 0.001 microns (µm).
Traditional passive air purifiers with media filters are effective for PM 2.5 capable of removing particles at 0.3 microns with 99.97% efficiency. It may capture the particle even as small as 0.1 microns or MPPS. However, microbial including the coronavirus is 0.125 microns and is neither neutralized nor removed but only captured after multiple passes whereas an active air purification technology like PHI-Cell® neutralizes the virus at the source in the air itself by altering the DNA/RNA of the microbe.With a cell life of 4 years, no maintenance and replacement, it is worth the benefit it offers.
1. The PHI-Cell® has been successfully tested by both Indian and American virology labs over SARS-CoV-2 for reduction by 99% from the air as well as the surfaces. O2Cure PHI-Cell® technology has also been tested on other deadly viruses like SARS-CoV-1, swine flu and bird flu.
2. Furthermore, it has been tested for cross contamination by Kansas State University and Sandia National Laboratories where the real life sneeze test was conducted through a sneeze stimulation machine, resulting in 99%  neutralization of microbes at 3 feet in the air.
3. The Technology is approved & recommended by IIT. Dhanbad, A study was performed independently to understand the efficacy, human safety and benefits against biological weapons.
SPECIFICATIONS
Coverage area – Up to 500 sq.ft.
The Lifespan of the PHI CELL is 30,000 Hrs.*
Electrical – 220 V/50 Hz
Dimension (WxDxH) – 146 x 110 x 310 m
After 30,000 Hours, once the cell life is over, replace it with a new one and it is good again for the next 4-7 years depending on consumption.
Advantages-
Electrical Safety
Safe level of ozone emission
Safety from unwanted Noise
Health and environmental Friendly
Reduce odors, smoke, mold, fungi, VOCs (chemical odors), virus and bacteria
Light weighted
No more offers for this product!
General Inquiries
There are no inquiries yet.