Quamist 360 – Dual Mode Water Saving nozzle for kitchen and shower mode
Brand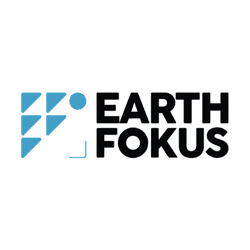 Quamist 360 is a highly efficient water saving nozzle for taps that have aerators. It reduces normal water flow by atomizing water into a gentle mist.  It is a dual mode water saving device for kitchen faucets and taps. The mist mode can be used to wash vegetables while the shower mode can be used to wash the vessels. You save more than 80% water on both the modes. Made using brass the product will last for a long time.
Submit the inquiry to get direct support from our product team
PRODUCT INFO:-
Product Manufacturer: Earth Fokus
Product Description: QuaMist Water Saving Adaptor for domestic purpose
Package Contains: 1 QuaMist, 1 Rubber Washer, Flow restrictor  and 1 Instruction Booklet
Dimensions: 5cm x 5.5cm x 4cm
Weight: 62g
Minimum pressure: 0.8 bar
Maximum pressure: 5 bar
Suitable for 22mm female (inner thread) and 24mm male (outer thread)
CONTENTS IN THE BOX:-
Quamist nozzle (Pre-attached),
Washer x1
Flow restrictor
Instruction booklet
This nozzle works ideally in buildings with high water pressure.
No more offers for this product!
General Inquiries
There are no inquiries yet.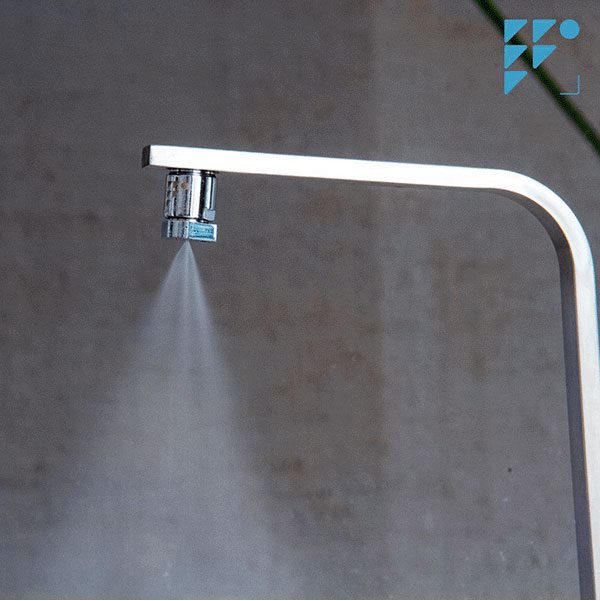 Quamist 360 – Dual Mode Water Saving nozzle for kitchen and shower mode