Roff Bond Repair
Brand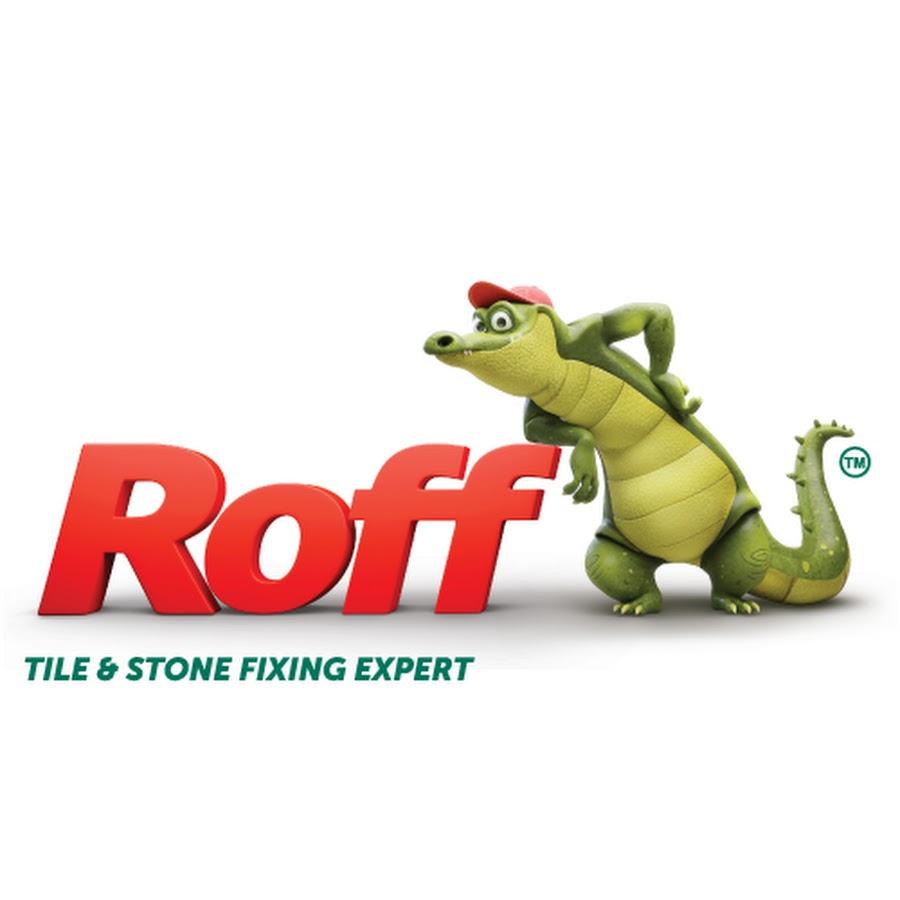 SBR LATEX FOR UNTER-TILE WATERPROOFING & BONDING
Under-tile waterproof coating in bathrooms, kitchen, and balconies. A multi-purpose product, also suitable for bonding and repair applications.
PACKAGING UNITS
1 / 5 / 20 L
PRODUCT TYPE
Liquid
COLOURS
Milky White
Submit the inquiry to get direct support from our product team
DESCRIPTION:
Roff Bond Repair is an SBR Latex Waterproofing specially developed to form a matrix with cement. It is used for waterproofing of toilets & bathrooms, small terraces & other wet areas too. It bonds strongly to old & new concrete and to plasters and act as bonding agent. It is also used to repair spalled concrete – floors, columns, beams, chhajas, slabs. It reduces shrinkage, prevents cracking, dust pick up
& improves abrasion resistance.
AREA OF USE:
Passivator Coat:
For bonding of new concrete to old concrete, masonry stonework, plastering, for pinhole treatment on concrete surface & passivator coat for bars.
For Waterproofing:
Small roof terraces, sunken portions of toilets & bathrooms, chhajas & lift pits, balconies & staircases, liquid & effluent tanks, car decks & walkways.
For Concrete Repairs & Mortars:
Spalled concrete of floors, columns, beams, chhajas, slabs, parapets, screed, plaster & polymer modified mortar (PMM).
Product Catalogue:
No more offers for this product!
General Inquiries
There are no inquiries yet.