Roff Cera Clean
Brand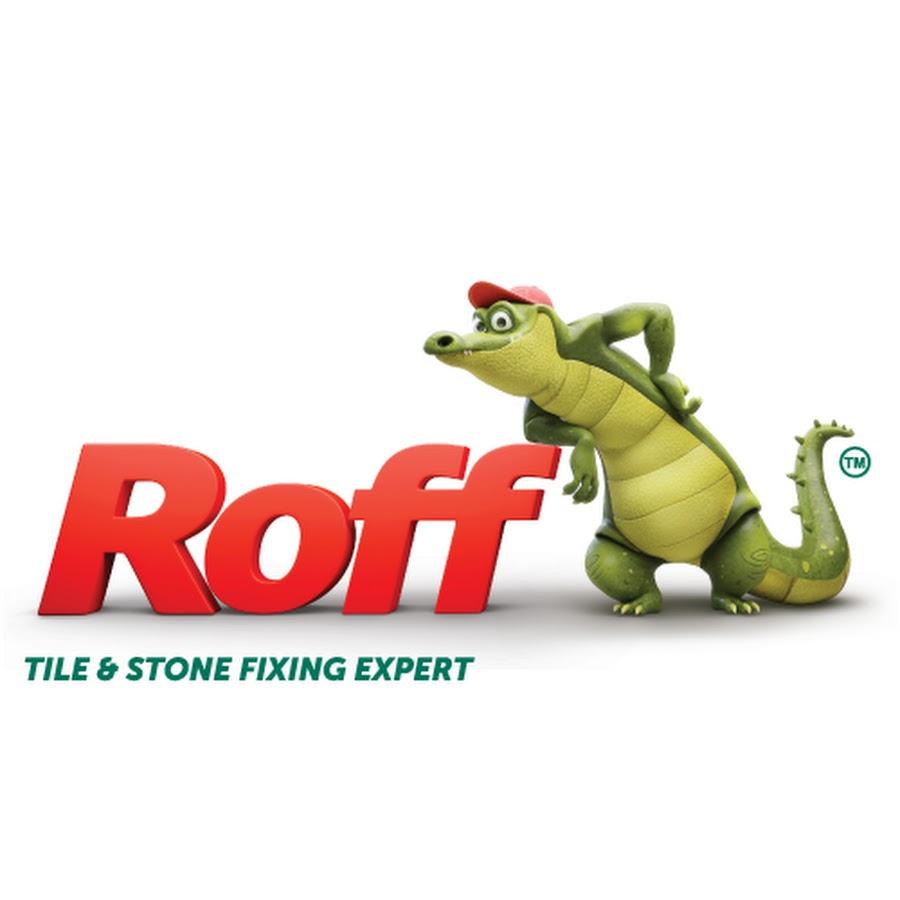 HIGH-PERFORMANCE TILE CLEANER
Rapid action tile and ceramic cleaner.
PACKAGING UNITS
500 ml / 1 L / 5 L
PRODUCT TYPE
Liquid
COLOURS
Red
Submit the inquiry to get direct support from our product team
DESCRIPTION:
Roff Cera Clean is a high quality rapid active Tile and Surface Cleaner for use on tiles, bathtubs, wash basin, privy basin and concrete etc. It is used to clean whitish spot/layer as normally observed in the bathroom under plastic/metal buckets (normal  etergent is not helpful) with ease. It is also used as rapid removal of white yellowish spot/layer along with water stains over tiles, cement stains, grime, oil, paint stains, grease, moss and wax from concrete, asbestos, terrazzo and ceramics.
SPECIFICATION:
Roff Cera Clean complies to Class 2 requirements as per "IS 13630 part 8 : 2006 – Method of test, Sampling & basis for acceptance for determination of Stain and Chemical Resistance of glazed tiles".
AREA OF USE:
Surface To Be Cleaned:
Stain cleaning for ceramic tile, glazed tiles, porcelain tiles, vitrified tiles, glass mosaic tiles & sanitaryware. Cleaning moss and wax from concrete, asbestos, terrazzo and ceramics. Surface before & after application of epoxy products. Natural stones*.
Area Of Application:
Cleaning floor and wall tiling in kitchen, bathrooms, toilets, garages, factories, general building sites & residential tiling. Internal & external tiling area. Domestic & commercial tiling area. Routing tile cleaning with mop in bathroom & other tiling area.
Product Catalogue:
No more offers for this product!
General Inquiries
There are no inquiries yet.