Roff Hyguard Ex
Brand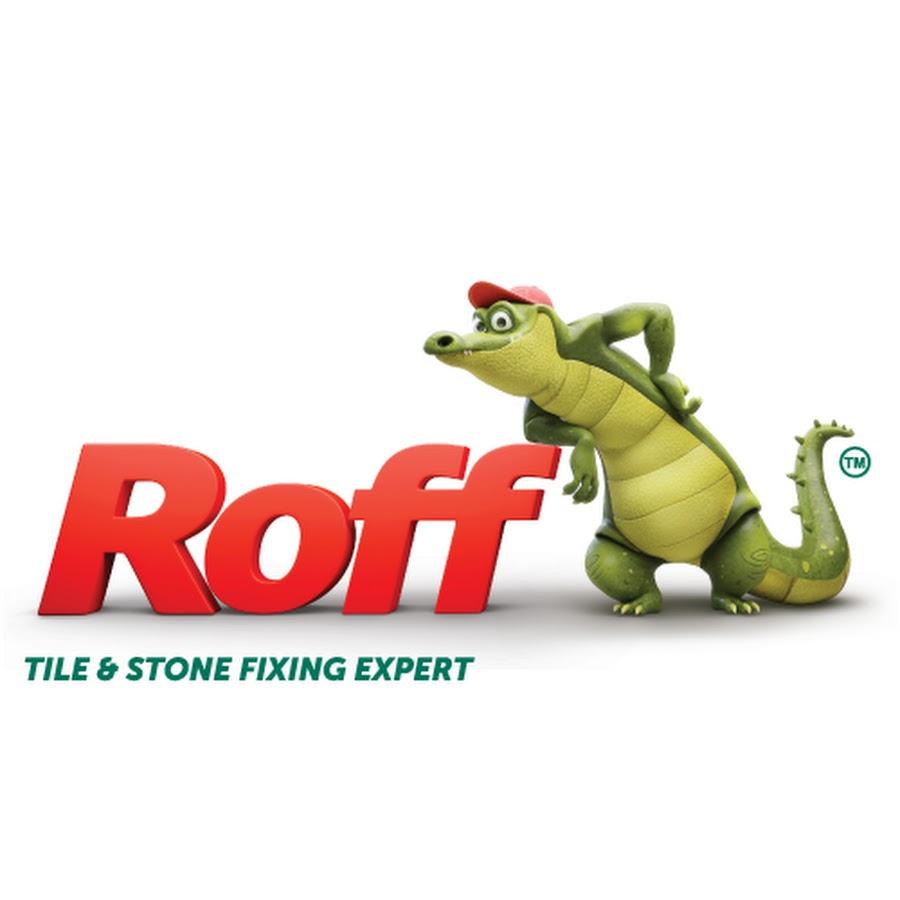 FLEXIBLE UNDER-TILE WATERPROOF COATING
Under-tile waterproof coating for bathroom and kitchen.
PACKAGING UNITS
9 KG
PRODUCT TYPE
Liquid
COLOURS
Grey
Submit the inquiry to get direct support from our product team
DESCRIPTION:
Roff Hyguard EX is a two component, polymer-modified, flexible cementitious waterproofing coating specially formulated for Concrete and Masonry Surface which is supplied in ready-mix kits (2 parts). When the dry powder is mixed with acrylic-modified emulsion and applied according to direction, the cured coating become a tough, flexible and seamless waterproof membrane and acts as an excellent water barrier to Concrete and Masonry Surface.
AREA OF USE:
On surface:
Plaster surfaces, cement-based screeds, concrete, masonry surface, light weight block.
Area of application:
Wet areas such as bathrooms, showers, kitchen etc. Water bodies like swimming pool, water tank, fountains etc. Concrete Roof, domestic applications, commercial applications.
Product Catalogue:
No more offers for this product!
General Inquiries
There are no inquiries yet.