Roff Tile Bonder
Brand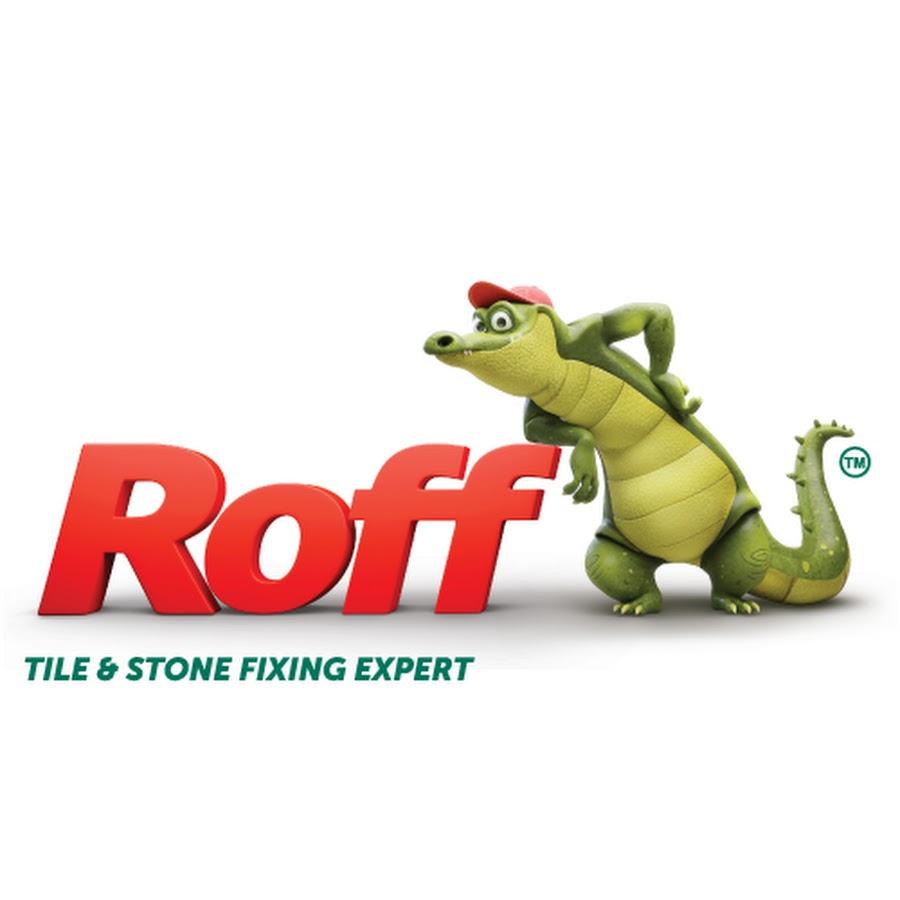 CEMENT ADMIX FOR TILE FIXING
Cement dry admix for fixing tiles using the traditional machan and cement slurry system.
PACKAGING UNITS
300 g
PRODUCT TYPE
Powder
COLOURS
White
Submit the inquiry to get direct support from our product team
DESCRIPTION:
Roff Tile Bonder is a polymer additive which needs to be pre-mix with cement/ cement & sand and then should be mixed with water for installing tiles and natural stones using the traditional cement slurry over freshly laid leveling bed/ machan.
STANDARD COMPLIANCE/ SPECIFICATION:
Roff Tile Bonder when mixed with cement & water complies to requirements of IS 15477: 2019 Type 1 "Specification for Adhesives for use with Ceramic Tiles and Mosaics."
AREA OF USE:
Material to be fixed
On surface/ substrate
Area of application
 

All types of ceramic tile,

 

Traditional wet on wet system –

 

Flooring, wall*, for internal

terracotta, bricks, vitrified tiles,
cement mortar/ machan bed,
& external area, dry & wet
natural stones
for making cement screed bed
area, domestic applications,
for tiling
commercial applications
No more offers for this product!
General Inquiries
There are no inquiries yet.