Bore Charger
Brand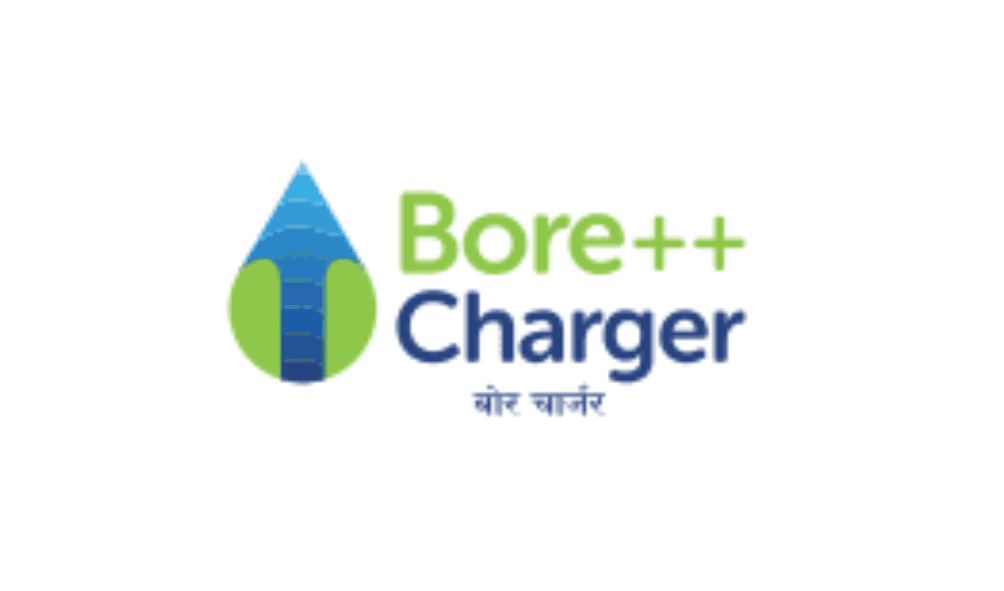 Borewell recharging technically focuses on the use of harvested surface water (obtained via rainfall or nearby water bodies) where runoff water begins to pass through a natural filter made up of large and small stones. Then, there is another layer of sand through which water passes and finally, it perforates in the borewell pipe via a fine mesh that is wrapped around the drilled casing pipe. The fine mesh ensures the removal of big and tiny impurities before the water enters the borewell.
Submit the inquiry to get direct support from our product team
Why Borecharger is the best choice?
It is a water-recharge technology entity that provides innovative nature-based solutions to a vexing problem affecting humanity worldwide. In the succeeding pages, you shall be introduced to tech-rich and innovative solutions which are surprisingly cost & energy efficient besides being ecologically sound! If water is an issue, it has the right solutions. And it has quite a few of them!
Bore charger impact-
Improvement in soil health
Improved farm output productivity, production, and farm income
Lesser vulnerability of farmers due to weather shocks
Reduced cost of tanker water supply and water treatment for the urban population
Improved health of water consumers due to lesser dissolved salts, fluorides, etc.
Reduced pumping energy costs and competition for water
The services offered by  www.borecharger.com  are-
Groundwater mapping
Borewell recharging
Watershed implementation
Rooftop rainwater harvesting
GIS & Information Technology
Tranning and capacity building
No more offers for this product!
General Inquiries
There are no inquiries yet.