Car Air Purifier
Brand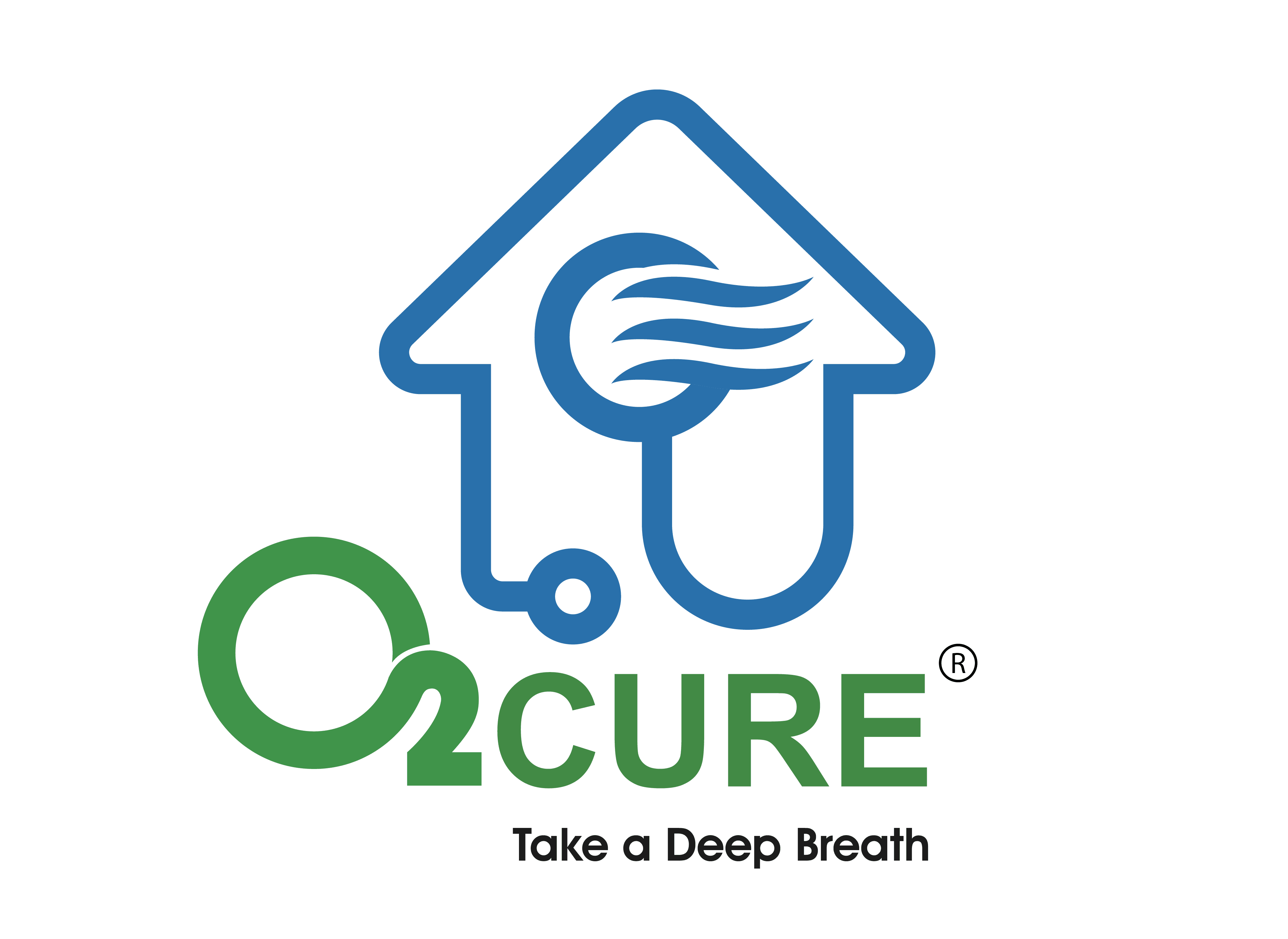 O2Cure's Car Air Purifier is a portable small device, that plugs into any USB slot, and protects you from Coronavirus, other viruses, bacteria, pollutants,and odors.
Built with a Hybrid of HEPA and UV LED Technologies, it eliminates the drawbacks of UV, and protects you from all kinds of pathogens wherever you go.
Submit the inquiry to get direct support from our product team
The technology of car air purifier is the combination of HEPA and UV LED is a technology by RGF Environmental Group and O2Cure, to disinfect, purify and deodorize air and surfaces. It employs UV LEDs and photocatalysts to break down viruses, bacteria and pollution. It is a highly effective technology against Coronavirus.
Hybrid of HEPA and UV LED Technology is proven against neutralizing Coronavirus with 99.9% sterilization in 30 Seconds.
Applications of car air purifier :-
UV LED Technology by RGF Environmental Group, USA and O2Cure.
• Unlike conventional LEDs, it can be used for disinfection, purification, and deodorization of water, air, and surfaces.
• Capable of using functional photons (particles of light) and photocatalysts of energy that have the characteristics of disinfection or     decomposition of pollutants.
• It can be applied in various ways to household goods or applications for medical and diagnostic purposes.
• Advanced technology utilizing a variety of patents related to photocatalysts and orientation angles of light source rather than simple photocatalysts coupling.
Benefits:-
Neutralizes Coronavirus
Removes Odor
Protects from Harmful Bacteria
Disinfects Air Around You
PM 2.5
Low Maintenance
Connects with USB Port
Product Specifications:-
MODEL NAME:                                        CAR AIR PURIFIER
Product Name:                                        Air Purifier
Function:                                                 Deodorization/Disinfection/Removing PMs*/RemovingVOCs**
Sterilization/Deodorization Technique:  UV LED + HEPA (with Carbon)
Size:                                                        Ø85 x 164mm
Color:                                                      White
Weight:                                                   300g
Power Consumption:                              4.5 W
Coverage (Recommended):                   CADR 8 m3/hr
Input Voltage:                                        5V DC
Power Cable:                                          USB type A – 2.1 mm DC
Certification:                                           KC, CE, FCC
* PMs: Particulate Matter ** VOCs: Volatile Organic Compound
POWER/LEVEL BUTTON AND INDICATOR:-
OFF → LEVEL 1(GREEN) → LEVEL 2(YELLOW) → LEVEL 3(RED) → OFF
Complimentary Things With The Product:
HEPA Filter
User Manual
USB Cable
No more offers for this product!
General Inquiries
There are no inquiries yet.