GM123 Gun Metal / Bronze Pressure Reducing Valve PN-20 (Screwed)
Brand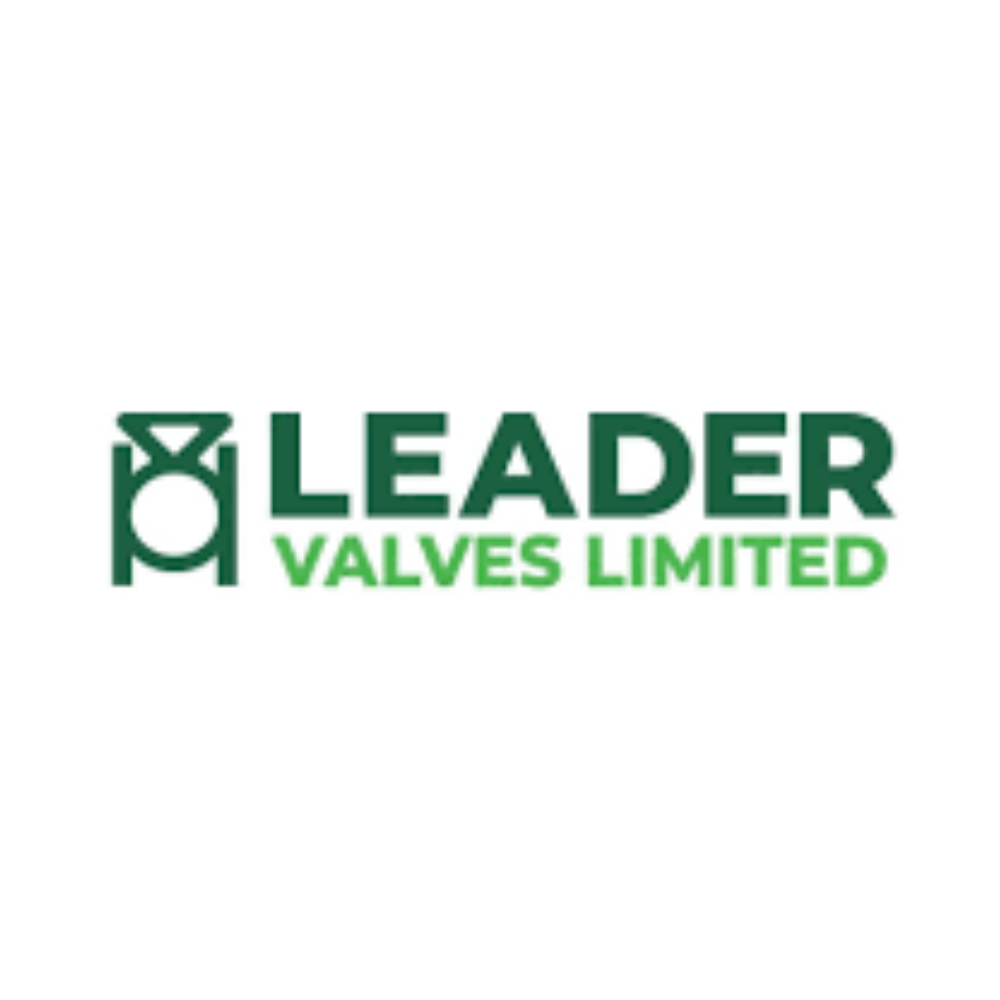 Item Code: GM0123
Pressure Rating: PN-20
Testing Standard: BS 6755 PART-1
Size Range: 32mm to 80mm
Product Standard: Mfg. Standard
Suitable For

Submit the inquiry to get direct support from our product team
Material Specification
GM123 Gun Metal / Bronze Pressure Reducing Valve PN-20 (Screwed)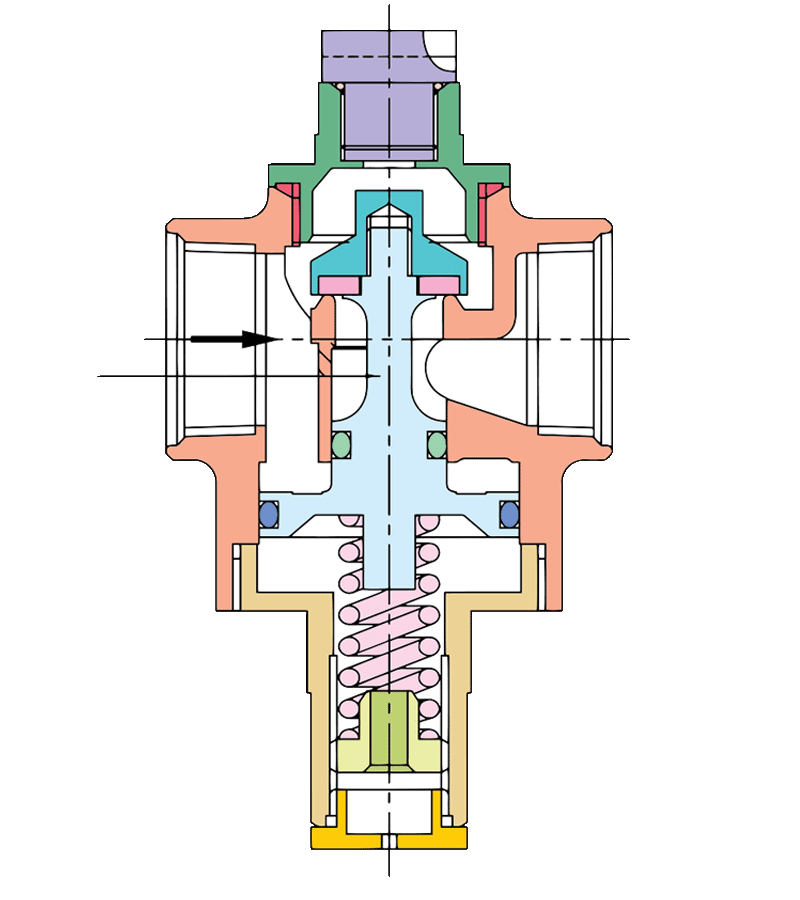 P. No.
NAME OF PART
MATERIAL
SPECIFICATION
1
TOP COVER PLUG
BRASS ROD
BS 2872 0R BS 2872 Gr.CZ122
2
TOP COVER
GUI METAL
BSEN 1982 Gr. CC491K
3
BODY SEAL
EPDM
SHORE HARDNESS 60± 4
4
BODY
GUN METAL
BSEN 1982 Gr. CC491K
5
DISC HOLDER
BRASS ROD
BS 2872 0R BS 2872 Gr.CZ122
6
DISC
NEOPRENE RUBBER
BS2752 Gr. C70
7
STEM
GUN METAL
BSEN 1982 Gr. CC491K
8
'O'RING (STEM)
EPDM
SHORE HARDNESS 60±4
9
'O'RING (PISTON)
EPDM
SHORE HARDNESS 60±4
10
SPRING
SILICON STEEL
ZINC PLATED
11
BOTTOM COVER
GUN METAL
IS 318 Gr. LTB2
12
ADJUSTING SCREW
H.T. BRASS
BS 2872 Gr.CZ122
13
BOTTOM COVER PLUG
PVT
14
'O'RING (TOP COVER)
EPDM
SHORE HARDNESS 60±40

| SIZE (mm) | 32 | 40 | 50 | 65 | 80 |
| --- | --- | --- | --- | --- | --- |
| C | 91 | 91 | 91 | 110 | 140 |
| ~B | 64.5 | 64.5 | 64.5 | 68 | 94 |
| ~A | 98 | 98 | 101 | 110 | 146 |
| Rc | 1 1/4″ | 1 1/2″ | 2″ | 2-1/2″ | 3″ |
| Item Code | GM 123 | GM 123 | GM 123 | GM 123 | GM 123 |
Screwed Female Ends to BS:21 / IS : 554.
Spring Loaded Piston Type design provided with high-quality Nitrile Rubber "O" ring to have less maintenance cost.
Provision for pressure gauge is provided.
Designed to suite precise applications requiring accurate pressure rating (pressure drop being less).
Most ideal for Sensitive & a consistent fluid regulation.
No external source of energy required.
Very rugged type of construction leads to low damages and self-operating in nature.
Can be installed at 360 Deg. Rotational Axis.
Screwed Female Ends.
Metal piston offers more life than conventional rubber diaphragm-type PRV.
Compact Size, easy to install.
Facility provided to install a pressure gauge of 1/4" BSP size to gauge the critically relevant outlet pressure.
All 'O' rings are of superior food-grade material, hence ensuring absolute zero health hazard.
PRESSURE RATING: PN-20
TEST PRESSURE(Hydrostatic)
BODY
SEAT
20 BAR
0.5 to 6 BAR (Max.)
No more offers for this product!
General Inquiries
There are no inquiries yet.
GM123 Gun Metal / Bronze Pressure Reducing Valve PN-20 (Screwed)