HYBRID AIR PURIFIER
Brand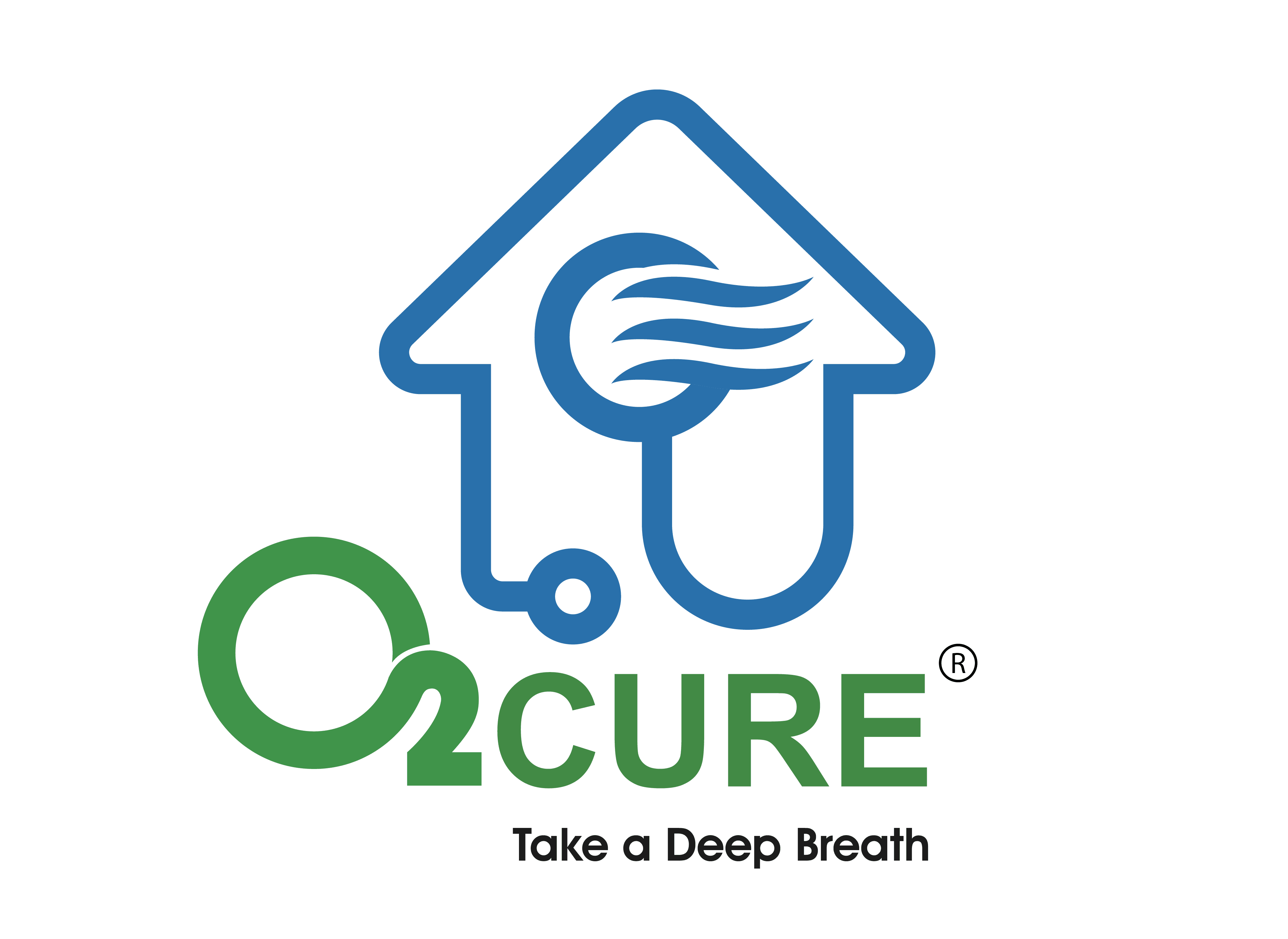 The hybrid air purifier is composed of high torque EC fans with the lowest possible noise and very high efficiency and works with variable speed switch function. The fan is vibrationless and has the least electricity consumption. A Compact design suitable for existing induct solutions as well as a standalone air purifier. The machine is integrated with four-stage high-performance filters that can efficiently remove indoor fine particles, harmful gases, bacteria, and viruses.
Submit the inquiry to get direct support from our product team
A 100% customizable solution for your indoor spaces as per your requirements. It is a solution that results in efficient and more active employees in workplaces and creates a healthier environment at home for the family, especially for people with lower immunity or suffering from dust allergy, pollen allergy, asthma or any other respiratory diseases. Added with RGF's patent PHI-Cell® technology that has been successfully tested by a Virology lab in India over SARS-COV-2 (COVID-19) virus with 99% reduction within one hour from air and surface. It has a multi stage filtration, medical grade EN1822 HEPA filter.
FEATURES:
Fully customizable
Compact
Filter replacement & cleaning alarm (Optional)
LED lights to indicate AQI level (Optional)
Dust sensor, three speeds, remote control (optional)
Uses an active purification technology
instantly neutralizing microbial, gases, virus from the source itself
noise, energy efficient, electronically compatible (EC) fans from Germany
SPECIFICATIONS:
Coverage area – Up to 350 sq.ft./500 sq.ft./1000 sq.ft.
CADR – 200/350/500
Electrical – 220 V/50 Hz
Dimension (WxDxH) – 340 x 1050 x 340 mm (Customizable)
Advantages-
No Ozone Harm, No Radiation Harm
Environment friendly materials
Body Handlebar, prevents hand slip
Mellow and Full Body, High Quality acrylic panel
No more offers for this product!
General Inquiries
There are no inquiries yet.