REME HALO® IN-DUCT AIR PURIFIER
Brand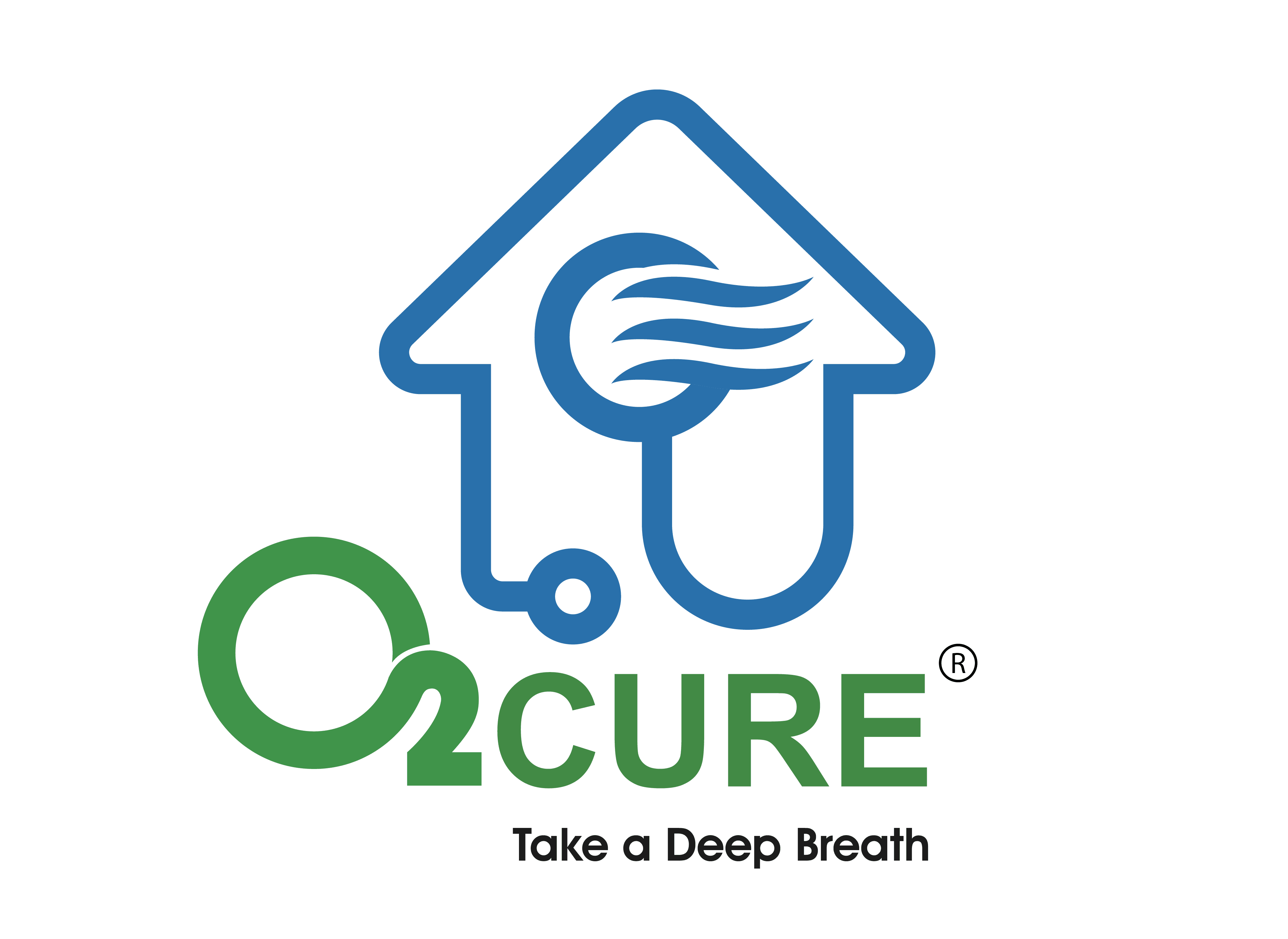 The REME HALO® is an in-duct air purifier that utilizes RGF's Reflective Electro Magnetic Energy technology, to eliminate sick building syndrome risks by reducing odours, air pollutants, VOCs (chemical odours), smoke, moulds, bacteria, and viruses.
It produces hydroperoxide plasma that is distributed through the air handler, through the duct system, and into the conditioned living space.
It is the most advanced product to mitigate respiratory diseases & cross infections in indoor spaces.
Submit the inquiry to get direct support from our product team
Applications:-
The REME HALO® air purifier can be installed in a wide variety of residential, commercial and industrial applications where a ducted HVAC system exists.
Benefits:-
Bipolar Ionizers to reduce airborne particulates
• Zinc as a catalyst helps in faster production of ions
• The REME HALO® provides whole home and building purification.
• Easily integrated with existing HVAC systems • Operates silently
• Two quick release features for ease, i.e no maintenance & no cleaning.
• Incorporates an adjustable shroud around the REMEⓇ cell, which allows customization of the advanced oxidation plasma output
• Electrical: 24 VAC 0.7 A 17 W • HVAC Blower Size up to 6,500 CFM
Solutions:-
Provides protection against pollen, dust, dander, moulds, toxic gases, bacteria and Virus.
No more offers for this product!
General Inquiries
There are no inquiries yet.