Roff New Construction Adhesive (NCA)
Brand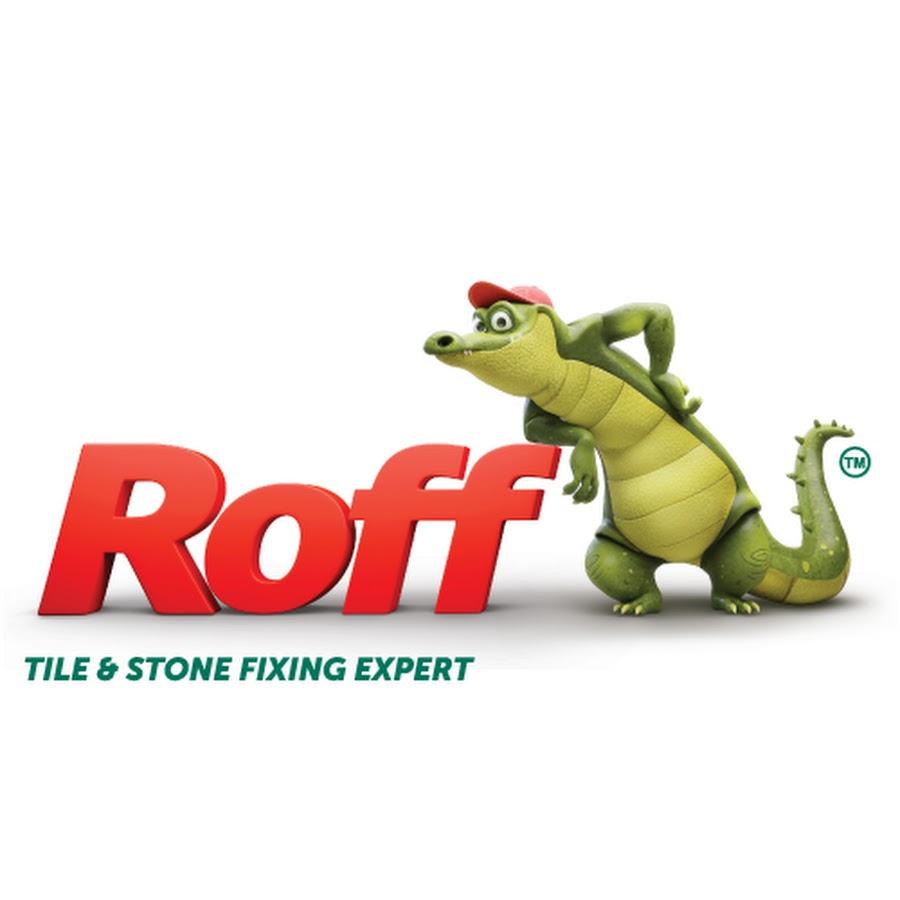 FOR CERAMIC TILES & NEW FLOOR TILES
Ideal for indoor application to fix high-porosity tiles like ceramic, terracota, and quarry tiles of regular size on walls and floors.
PACKAGING UNITS
20 / 30 KG
PRODUCT TYPE
Powder
COLOURS
Grey
Submit the inquiry to get direct support from our product team
DESCRIPTION:
Roff New Construction Tile Adhesive is a polymer-modified, grey cement-based thin-set tile adhesive for fixing high porosity tiles like ceramic/ clay tiles, terracotta and quarry tiles of regular size. It is suitable for both vertical and horizontal surfaces, over the cementitious substrate for indoor application, in dry as well as wet areas. It also recommended for installation of vitrified tiles on the floor.
STANDARD COMPLIANCE/ SPECIFICATION:
Roff New Construction Tile Adhesive complies to requirements of IS 15477: 2004 – Type 1 & IS 15477 : 2019 – Type 1'T' "Specification for Adhesives for use with Ceramic Tiles and Mosaics."
AREA OF USE:
Material to be fixed
On surface/ substrate
Area of application
 

All types of ceramic tile, terracotta, brick, vitrified tiles*, natural stones*, large format tile**, class IIa, IIb & III tiles as per IS 13712 : 2006.

 

Cement-based screeds, cement-based plasters, concrete surfaces, bricks, other cement-based surfaces.

 

Flooring and walls, for internal applications, for external area**, dry & wet area, domestic applications, commercial applications.
FEATURES AND ADVANTAGES:
Easy to use – just add water on site, ready to
Can be used in internal areas, for floor as well as wall
Water resistant – suitable for wet
Good adhesive bond strength & Bonds to various cement-based
Self-curing properties, which allows hassle-free application with minimum
Low VOC – for healthy
LIMITATIONS:
Do not apply directly to gypsum plaster or boards, fibre cement boards or other drywall partitions, plywood, chipboard, particleboard, decorative laminates or resilient flooring, metal, plastic, deformable surfaces or subject to Use Roff Powerflex/ Masterfix as per application.
Adhesives for ceramic tile, bricks and stone are not designed as replacements for waterproof Use Roff waterproofing coating before tiling for wet area.
Do not use for fixing artificial/ nano/ engineered stone/ composites/ metal tile. Use Masterfix for the
Product Catalogue:
T01 NEW CONSTRUCTION TILE ADHESIVE (NCA)
No more offers for this product!
General Inquiries
There are no inquiries yet.