Mega KSB
Brand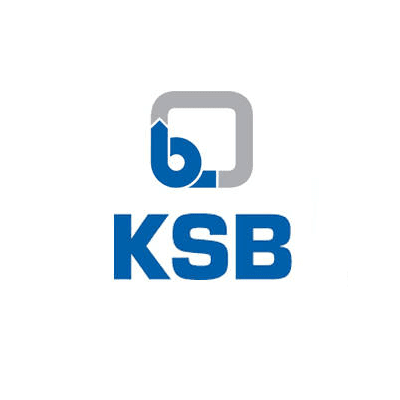 Flow rate Q
Up to 1.160 m /h (50 Hz)
3 Up to 1.400 m /h (60 Hz)
Head H
Up to 162 m (50 Hz)
Up to 233 m (60 Hz)
Operating temperature t
-30 C to +300 C
Operating pressure p
Up to 25 bar
Submit the inquiry to get direct support from our product team
Centrifugal end suction pumps – MEGA from KSB have been designed to fulfill your every need in industrial water transportation. A wide range of 37 superior hydraulics allows more water to flow with maximum efficiency. All this is possible with just 4 varieties of bearing brackets, which gives you an added advantage of maximum interchangeability.
Application:
Water supply
Irrigation
Heating, ventilation air-conditioning, fire fighting
Handling of water in various process industries like paper, cellulose,sugar,food & textile
Features:
Ensures fast delivery and low inventory
Lower noise and vibration levels
Reduced operating cost
No more offers for this product!
General Inquiries
There are no inquiries yet.